If you're an avid DIY or crafting enthusiast, chances are you've accumulated a fair share of leftover scrap fabric. Why let them pile up? You can get creative and use your fabric scraps as accessories for pots, wall hangings, and house party decor projects.
You'd be amazed at the cool things you could make with leftover fabric scraps, even without sewing. And we've highlighted the best ones below!
If you've got a heap of scrap fabric you'd love to repurpose, here are 5 creative scrap fabric projects you'll love.
1. Accessory Piece for Plant Pots & Gifts
Using fabric scraps as accessory pieces can add a unique, decorative touch to your plants, gifts, or bouquets. Why not, a piece of decorative fabric can make a gift more personal!
Wrap the gift with a fabric scrap to add an extra touch of thoughtfulness. Even better, create a bow or a topper for your gift boxes using fabric scraps in different patterns and colors. These small details can make your gifts stand out and look more crafted and personalized.
You could also create vibrant bows with scrap fabric to adorn your plant pots, giving them a unique feel. A truly creative craft idea for your leftover fabric scraps, isn't it?
2. Fabric Wall Hangings
Looking for a fabric craft project to do with leftover fabrics? Unleash your inner artist and create a fabric wall hanging to add color and texture to your walls.
Cut your fabric scraps into strips or shapes, and arrange them in a design that suits your aesthetic. You can sew or glue them onto a canvas or larger fabric.
Whether you sew or use glue, creating wall hangings with scrap fabric is a fun way to decorate your space.
3. Fabric Banners for Parties
Fabric scraps make excellent material for creating banners for birthdays and other eco-friendly house parties. In short, making banners is one of the coolest things to do with fabric scraps without sewing.
All you need to do is cut out letters from your fabric scraps and use a hole puncher to string them together, forming words and messages. You can also create pennant banners by cutting your fabric scraps into triangles and attaching them to a string.
Instead of spending on disposable party decorations, upcycle fabric scraps into banners to add a festive touch to your house parties. Here's a great tutorial for creating letter fabric banners.
4. Clean up messes
Rather than using paper towels or disposable makeup wipes, why not use fabric scraps? They're washable, reusable, and environmentally friendly!
Plus, if they're made from absorbent material like cotton, they clean up spills pretty well.
Keep a stash of leftover fabric in your kitchen, dresser, or anywhere else where quick cleanups are often needed — an effortless way to recycle fabric scraps.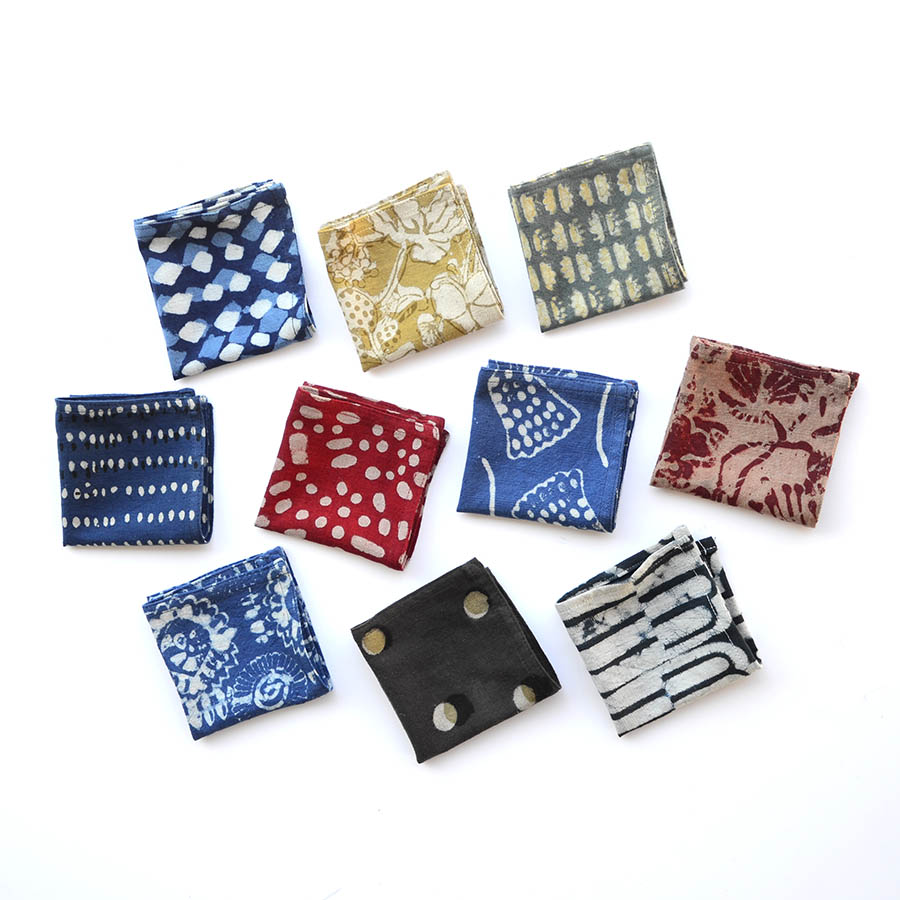 5. DIY Patchwork Quilt
Consider combining your tiny fabric scraps to create a large patchwork quilt.
It's a labor of love that not only helps you get rid of your tiny fabric scraps but also results in a beautiful, cozy quilt that you can use year-round.
The variety of colors and patterns from your fabric scraps will give your quilt a unique and eclectic look.
But if a quilt seems too ambitious, start with a smaller project like a patchwork pillow cover or a table runner.
So, get crafting and enjoy the process of transforming your fabric scraps into something beautiful and functional!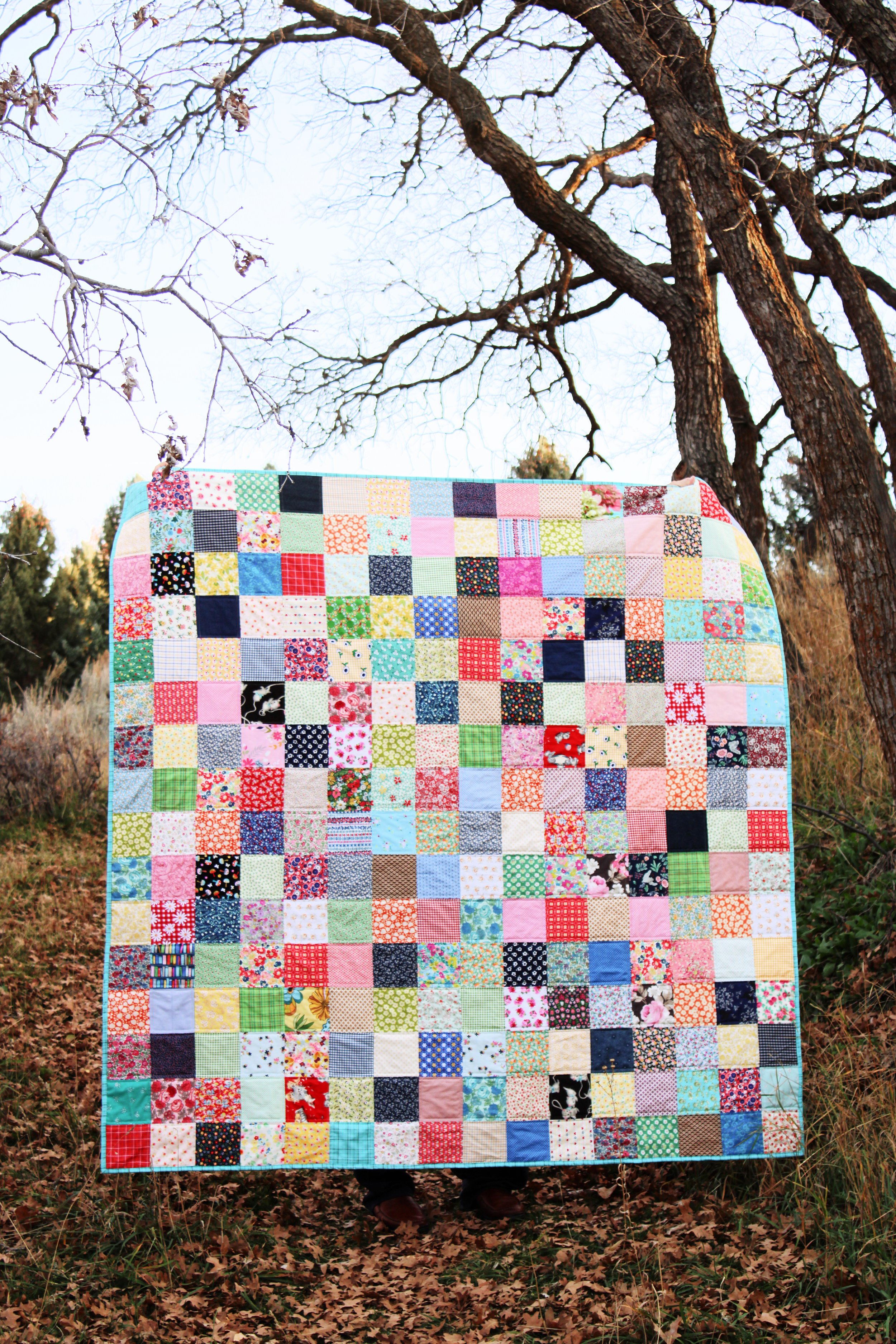 Keep us in the loop on what fun crafts and uses you make out of your fabric scraps by tagging us on Instagram, @myichcha, #myichcha.