This year's (2016) Block Printing in India was very special! Special because a lot happened!
To our surprise, when we met the block printers, we were welcomed with not 1, not 2, but many flower garlands! We couldn't stop laughing as they kept putting garlands on us and feeding us sweets!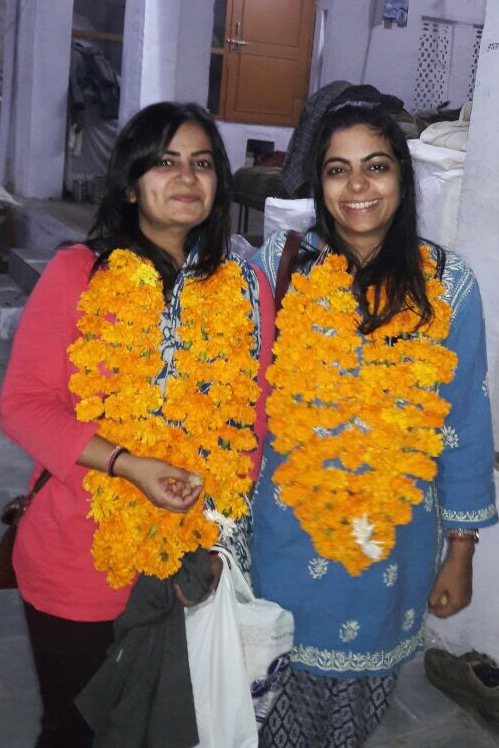 Here are some pictures of our printing adventures: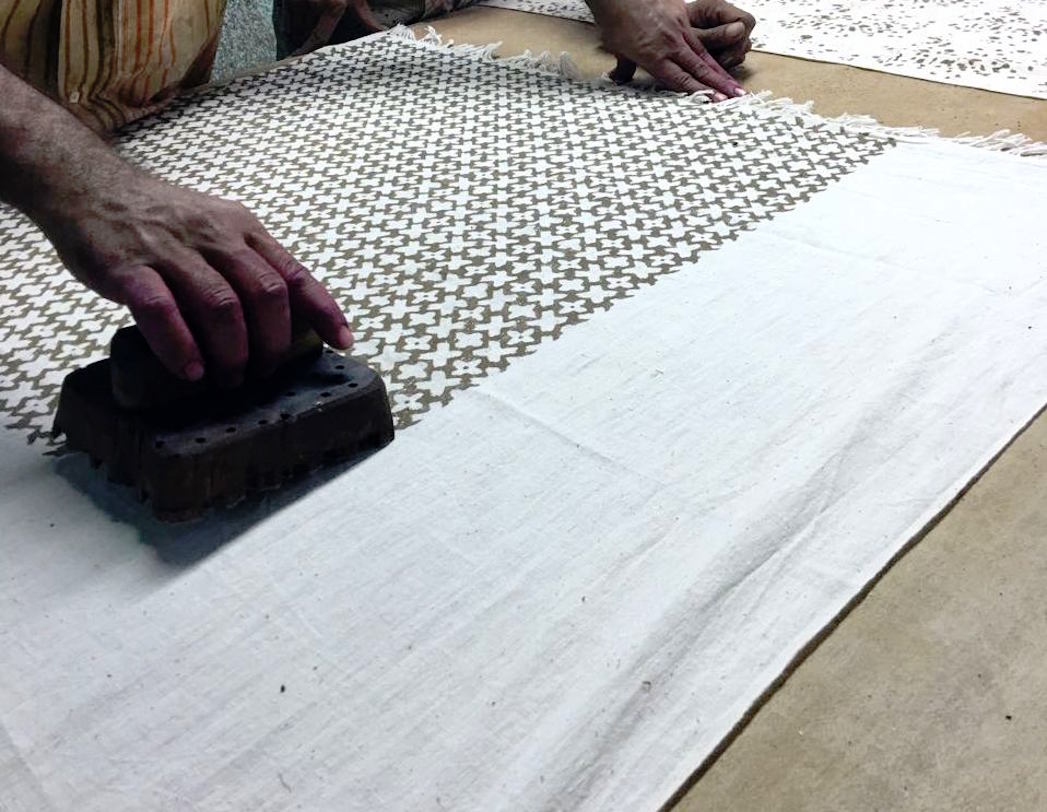 Boiling fabric with flowers to bring a red color: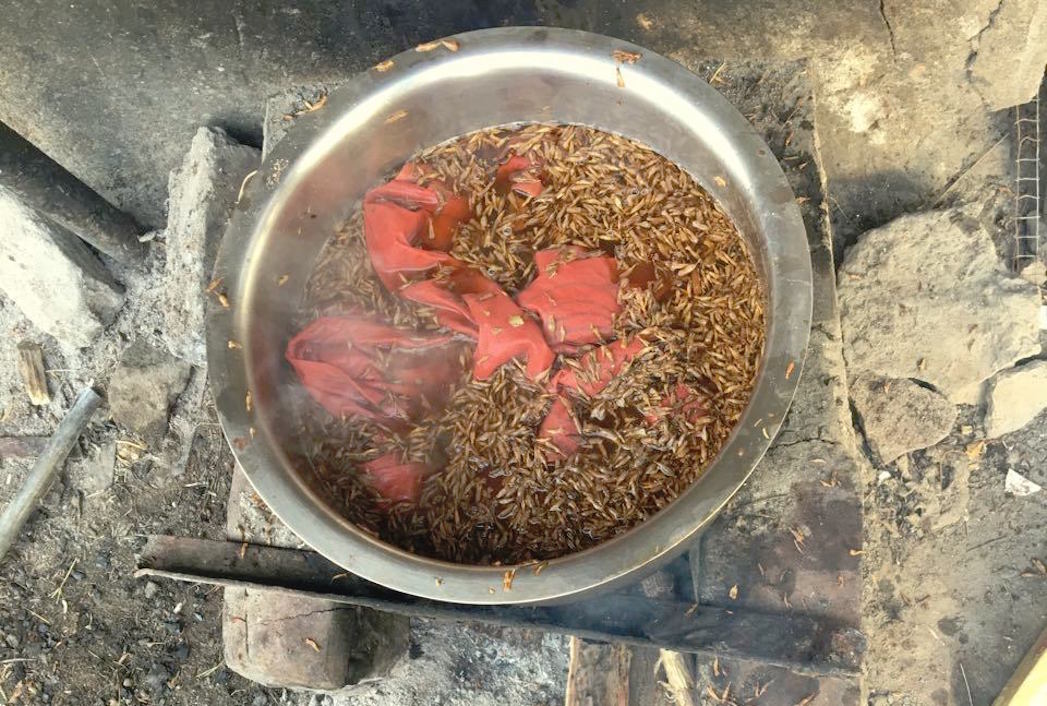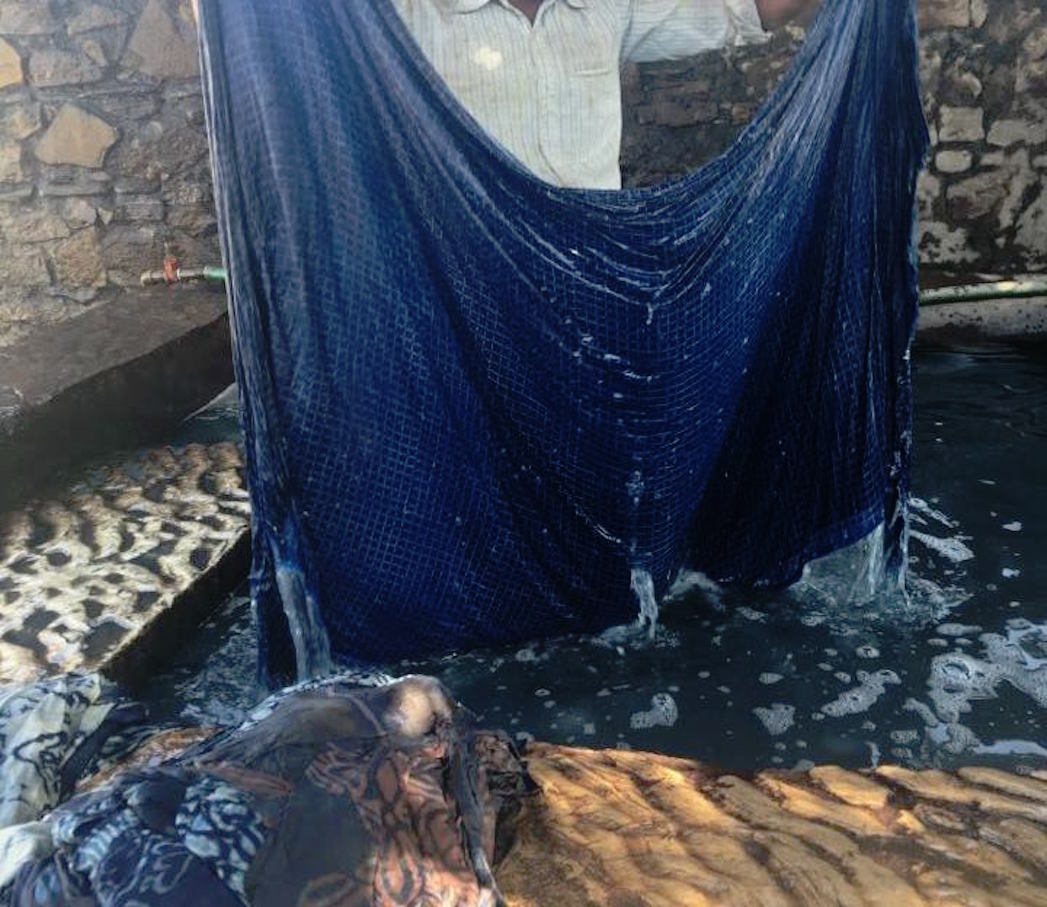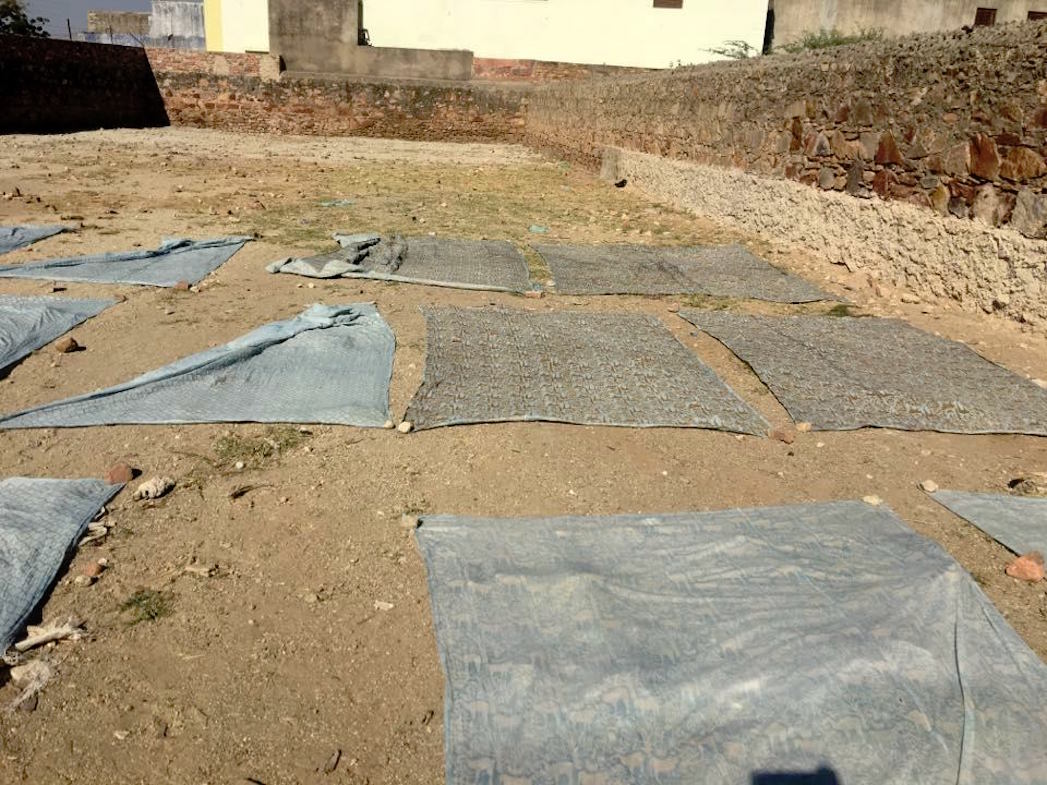 Our signature baagh pattern: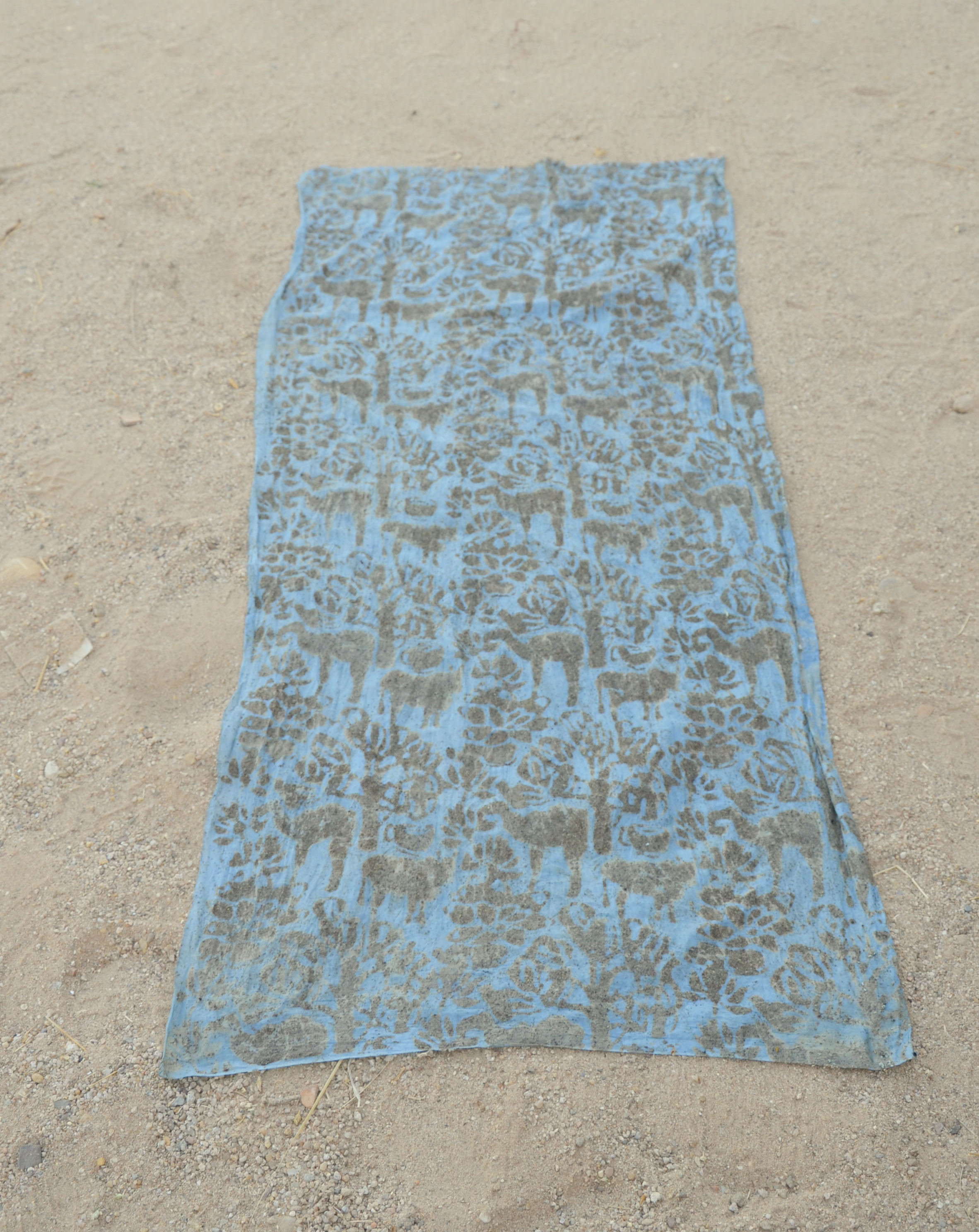 Hand Block Printed Dhurrie (Rug):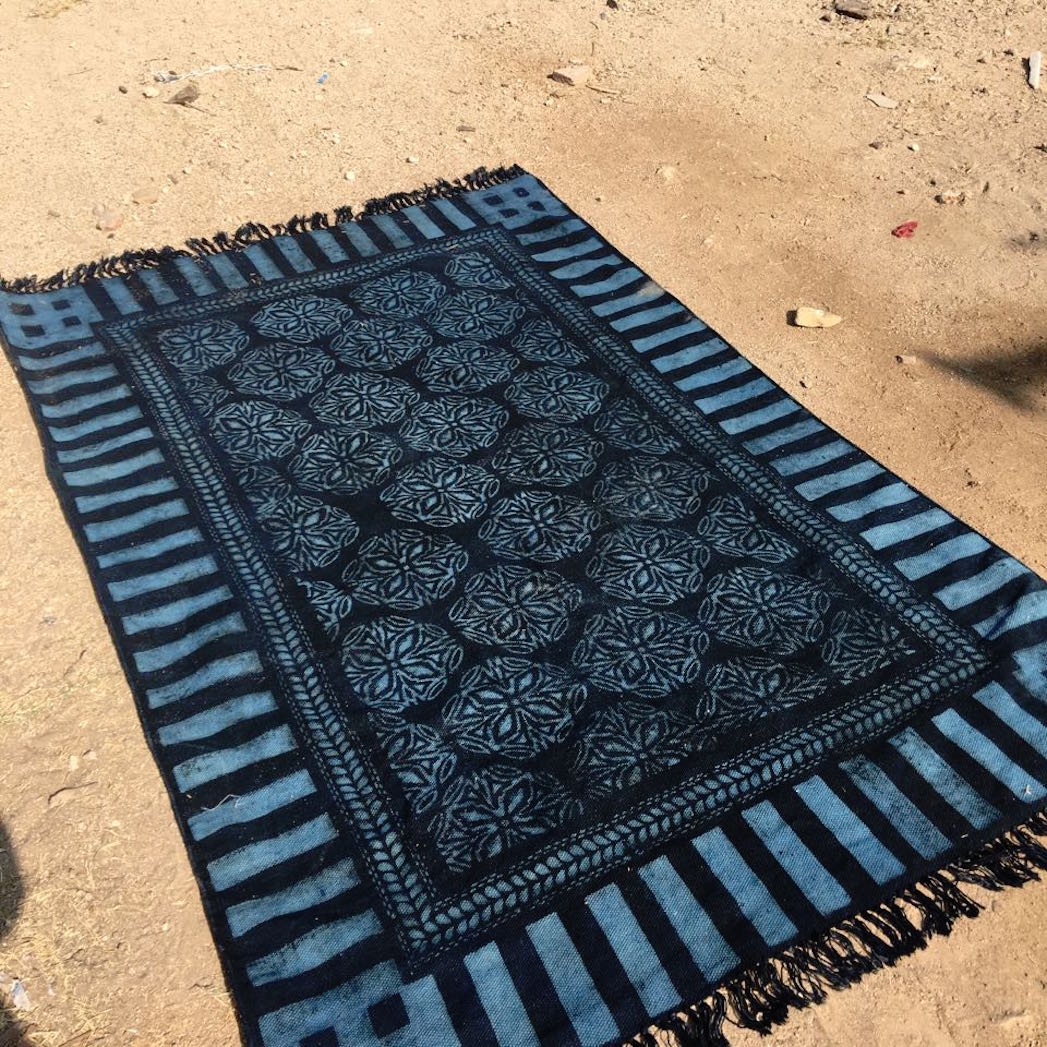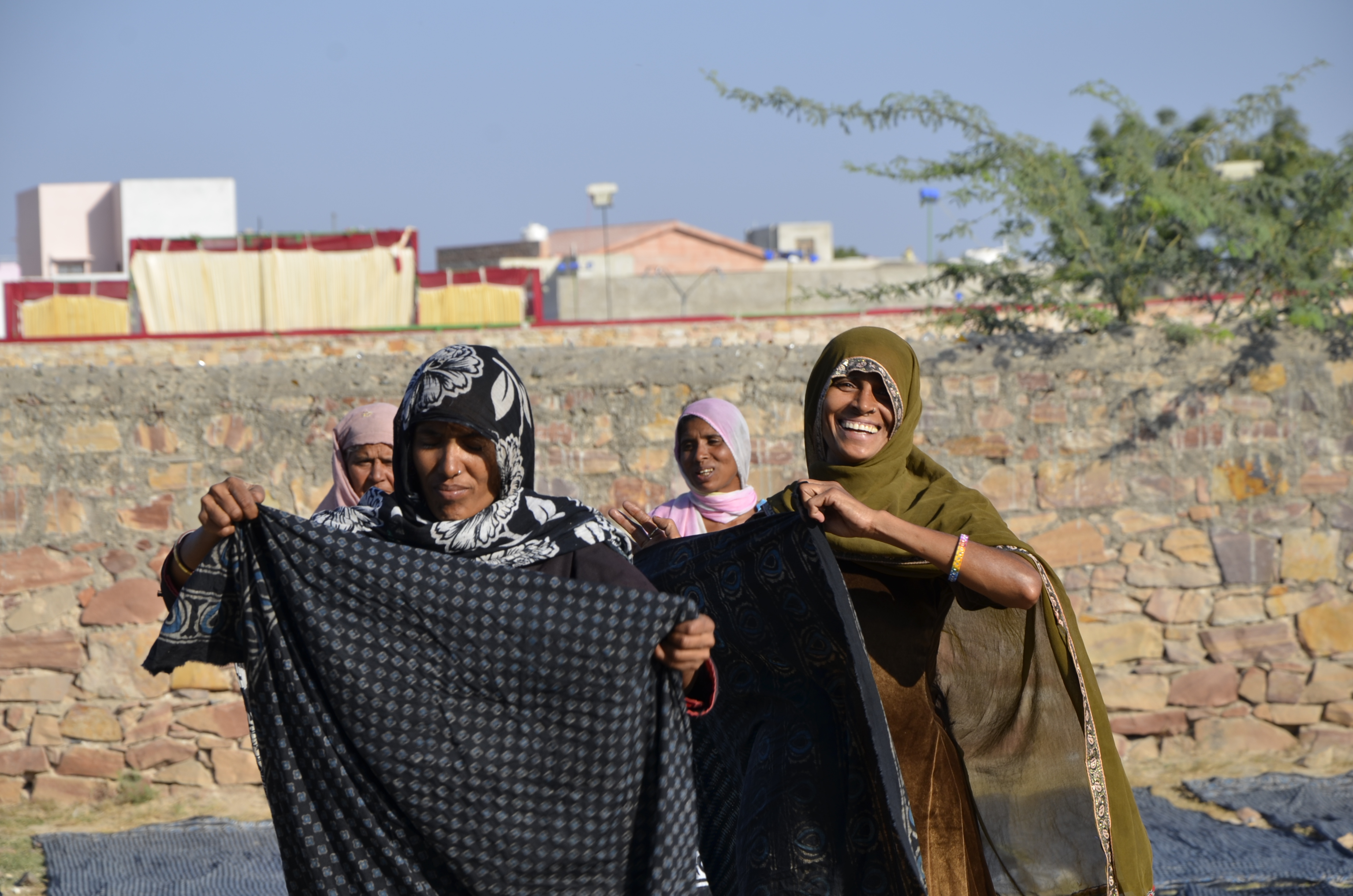 The best part of this trip that we were able to arrange a Medical Camp for all the artisans and their families. The artisans found it helpful. Below is one of the artisans with 3 of his 5 kids!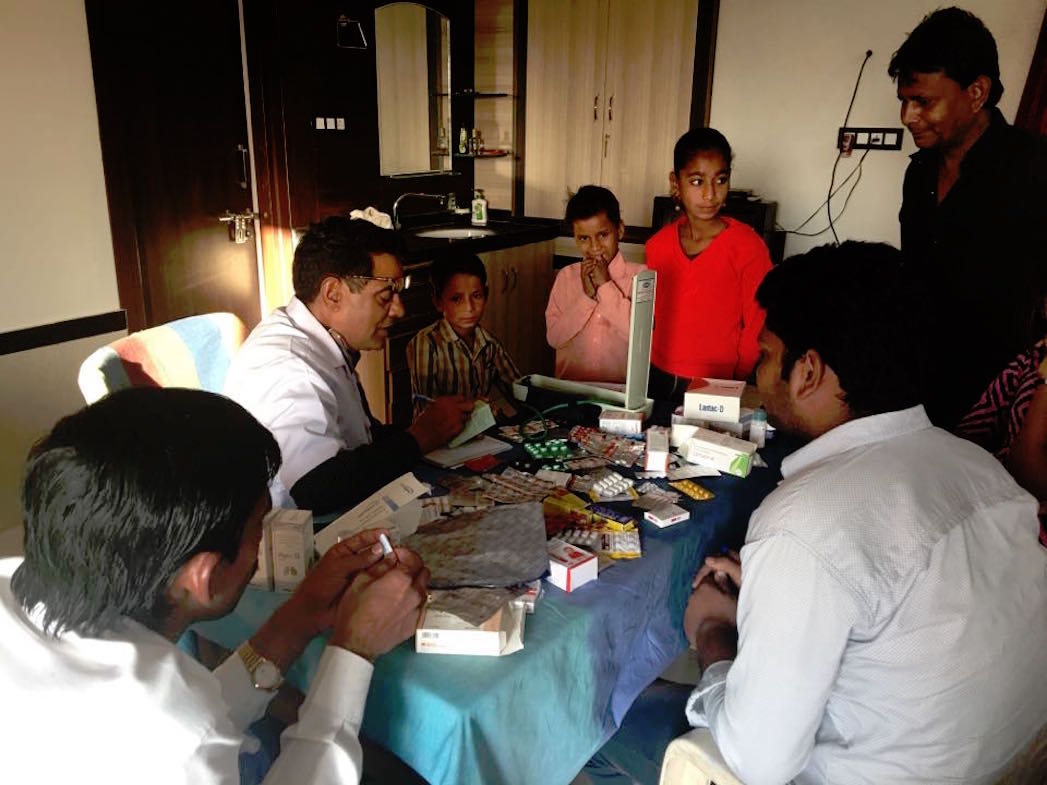 Every year we do an "ichcha for artisan" collection. Under this collection we give the artisans fabric and ask them to design whatever their heart pleases! Then we choose a few from the collection that we sell on our website and give 100% profits back to the whole team who helped in the making of the scarf! The first two years only 2 printers designed. But this year was special! Extra special! Ten printers came up and said they will design! We were so thrilled! But when time came to pick the few we want to sell online, we had a very tough time choosing, since everyone made such beautiful and amazing scarves! Though it was hard to choose, we could only pick a few. You'll find the current collection here --> ichcha for artisan. Some of the scarves from below would be coming this year.
Below are proud artisans with their creations:
No block printing trip is complete without food! We had a feast!
Along with block printing, we also worked with dhurrie and fabric weavers. Below is a hand loom on which the weaver weave dhurries and this is in their back yard! It's a relief to know that they only work on dhurries during the cooler seasons - imagine doing this in the Indian Summers!
Here are some more looms: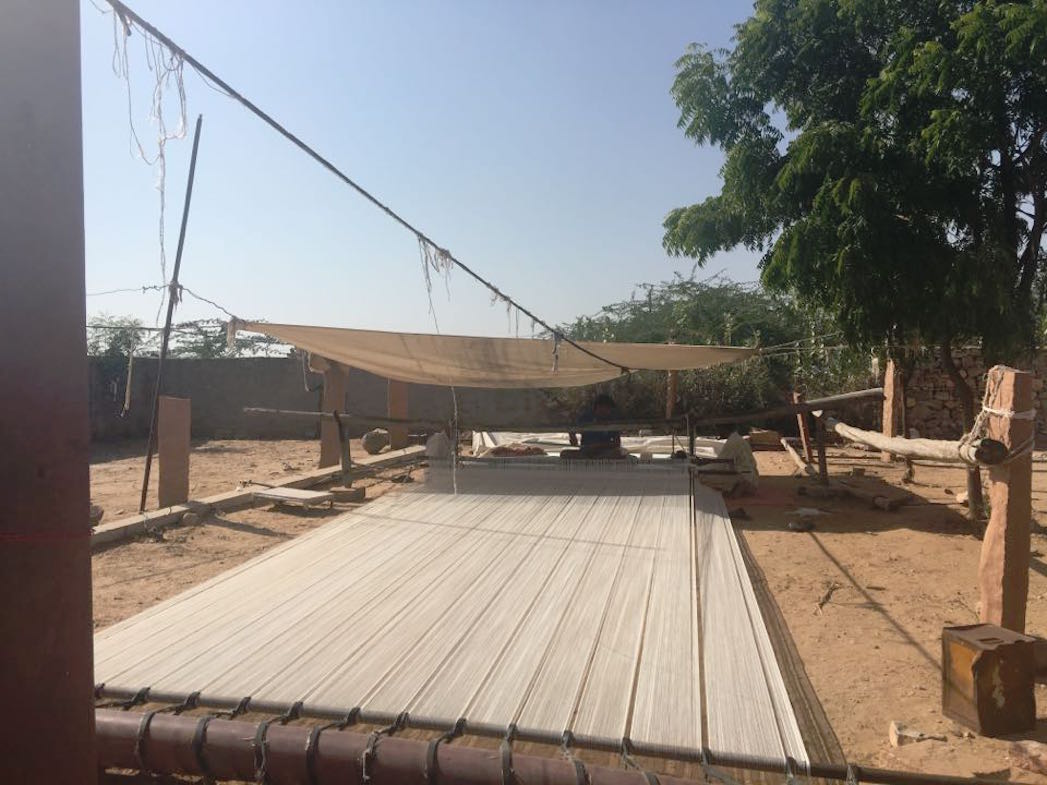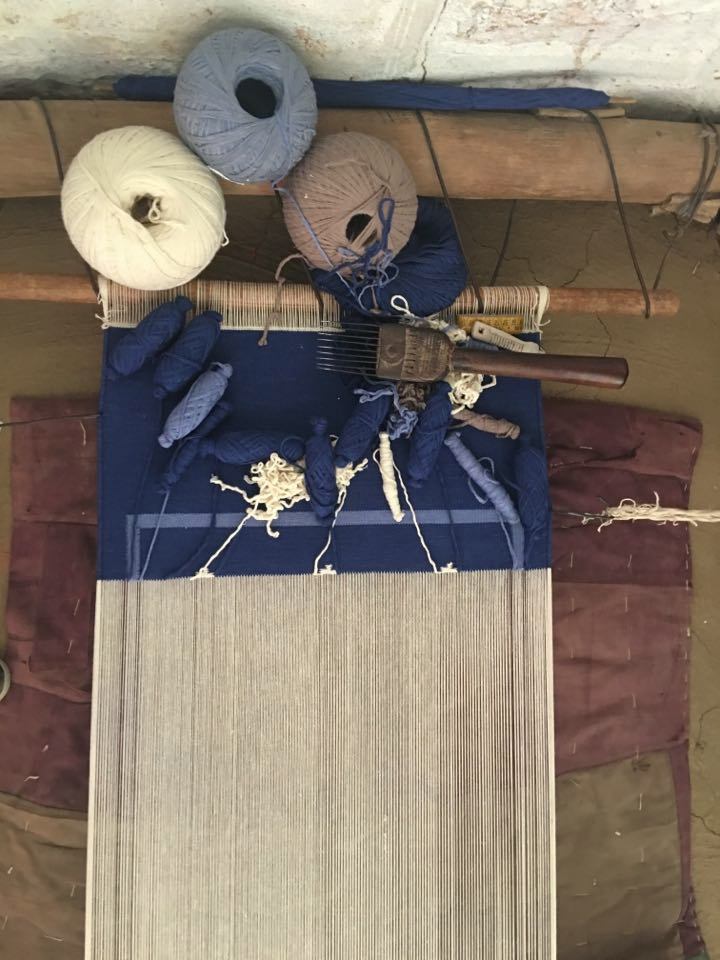 We love seeing a woman behind a loom: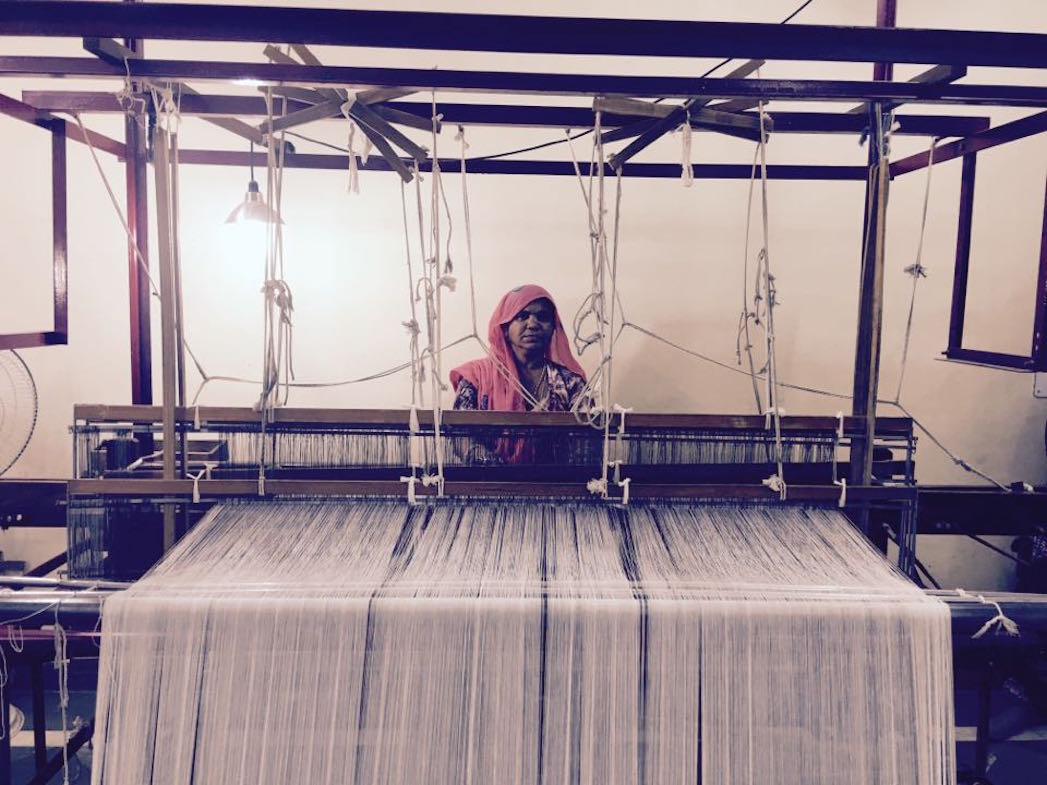 Here is Ruchika weaving with the artisan. We are trying to make new pillow fabric.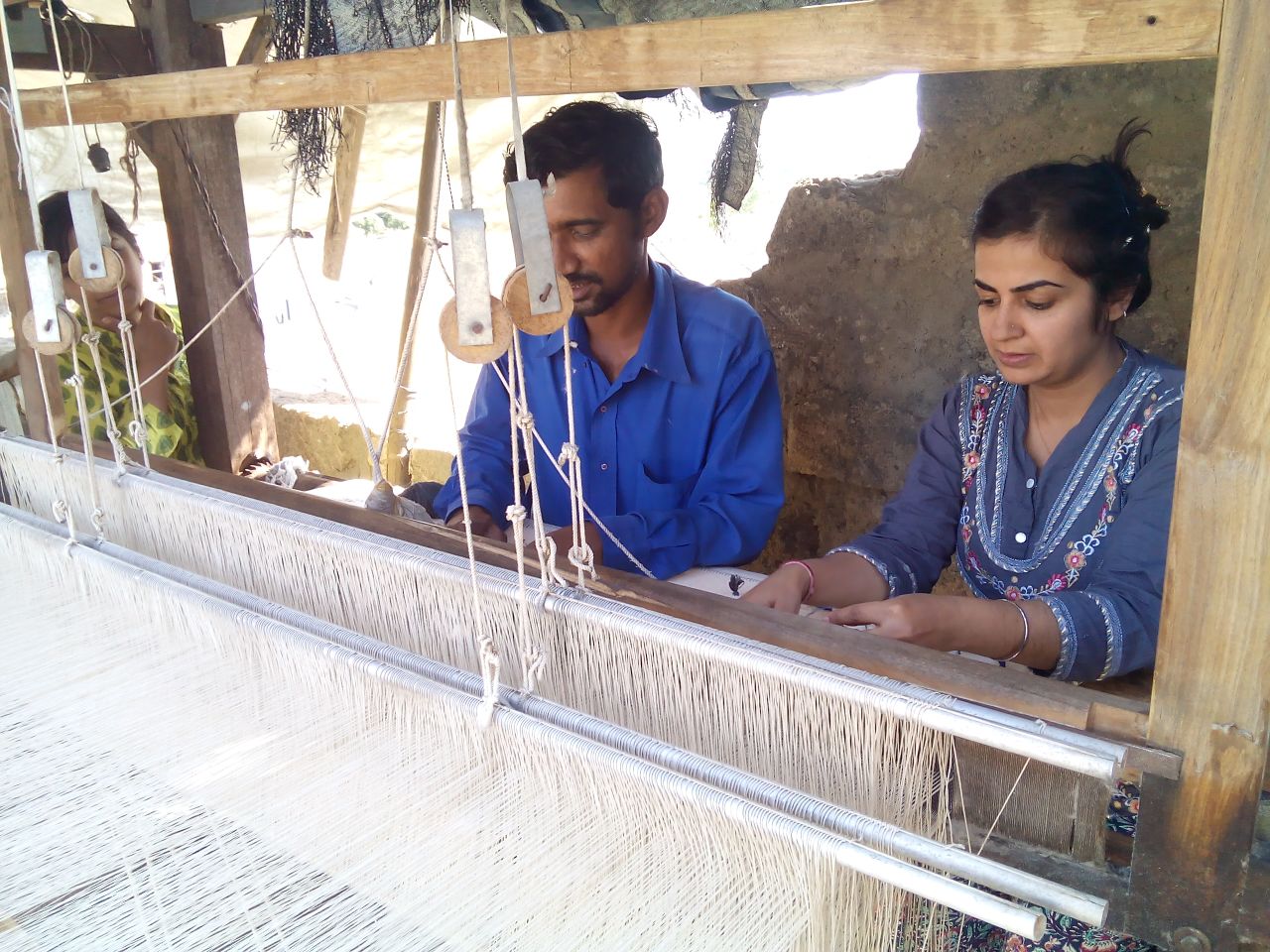 Here is us having chai at the weaver's home. Yup, this is how they drink chai - in a dish: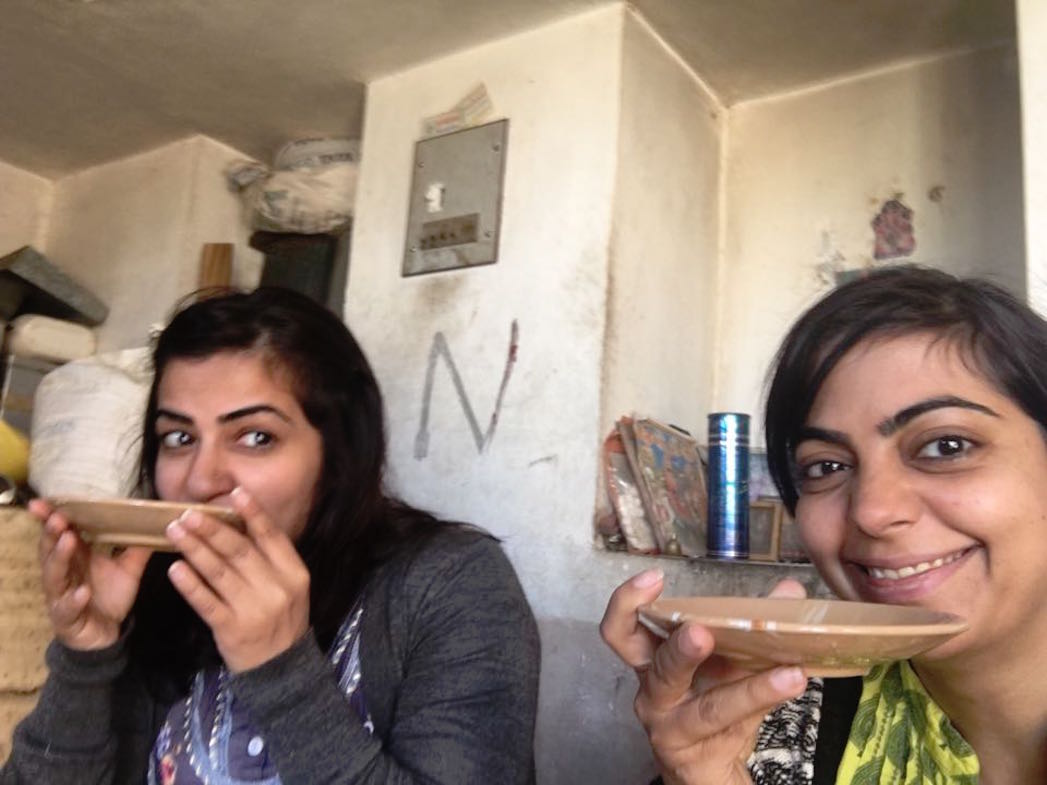 Working with an NGO below that supports women from around the village. Below, we are up-cycling our unused fabrics into small bags. You'll see these bags in our shop online soon. On those bags would be these beautiful birds attached. Aren't they so pretty?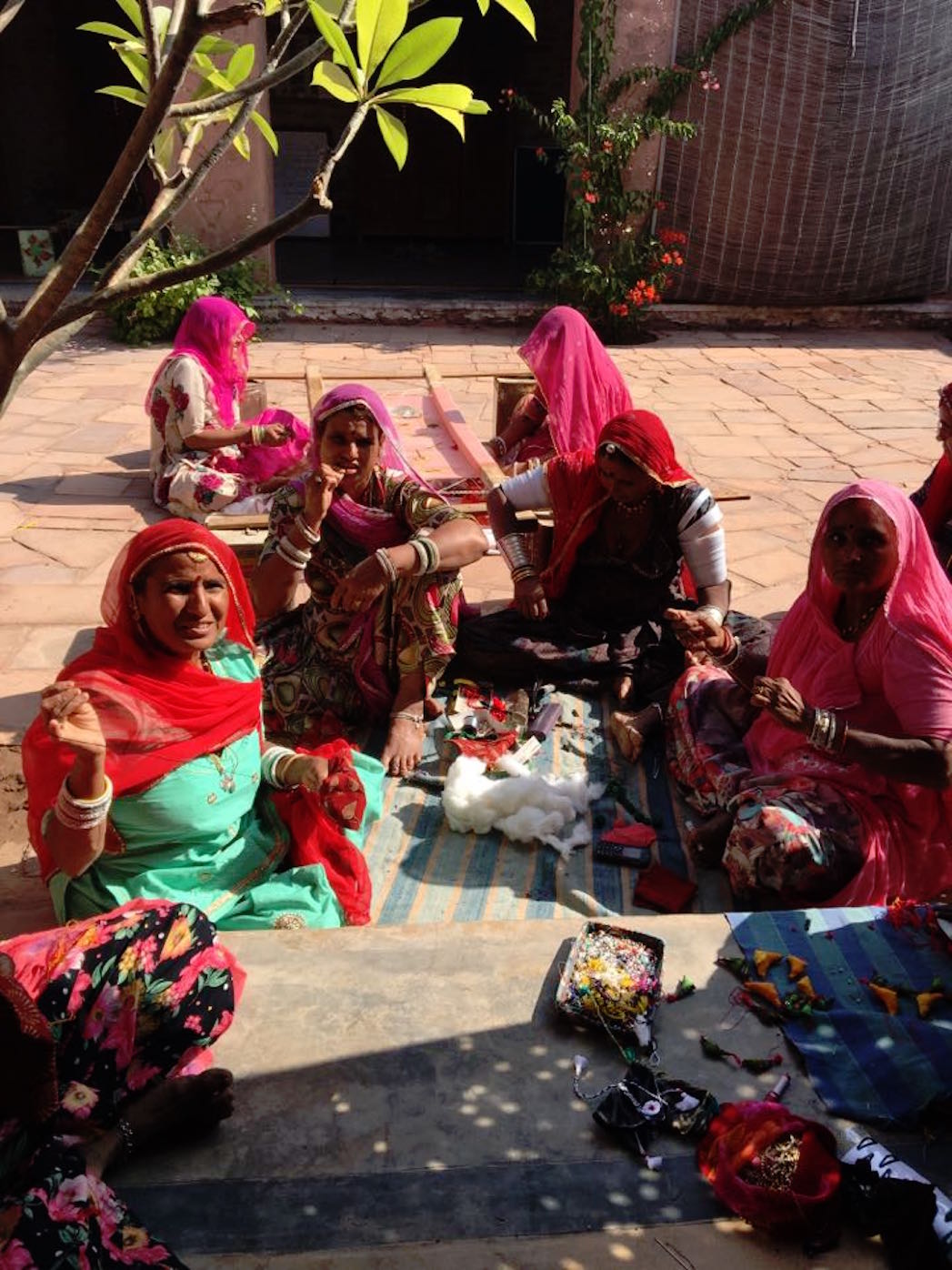 Learning English. Below, This woman is writing her A B Cs! The NGO is trying to get these women to read and write.
Every year, though we love it, we are also exhausted by the end of the trip. So this year we added some leisure time admiring nature and finding "anand" (meaning: pleasure or happines) in the forts of India:
Cotton fields: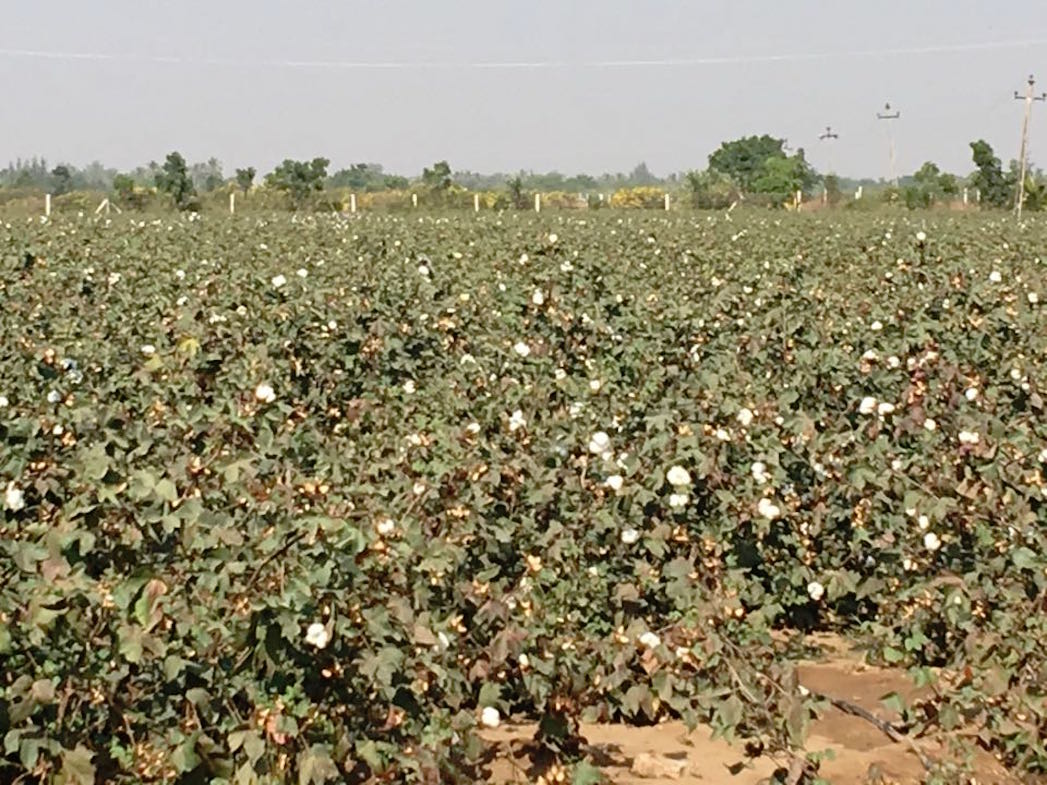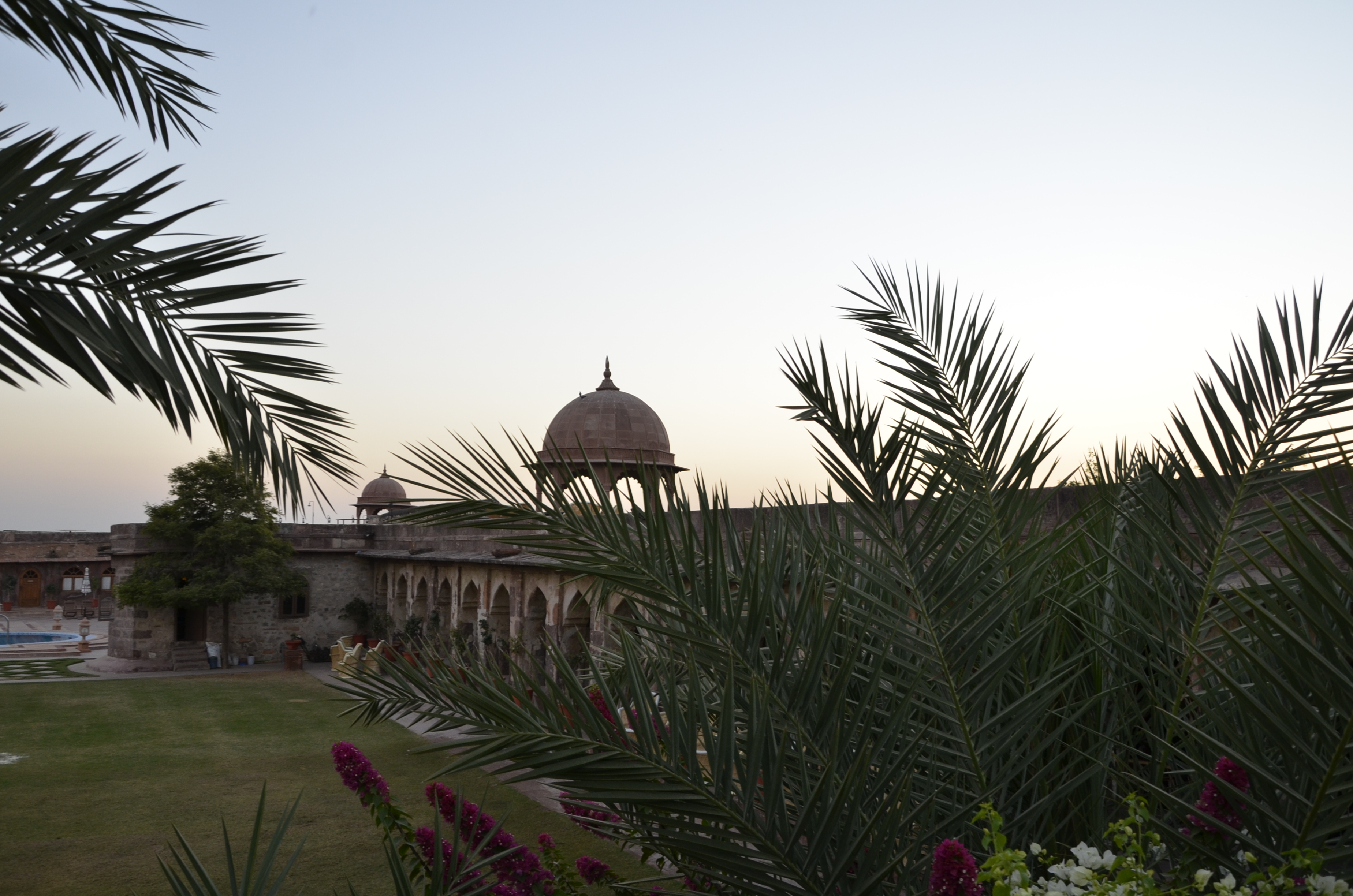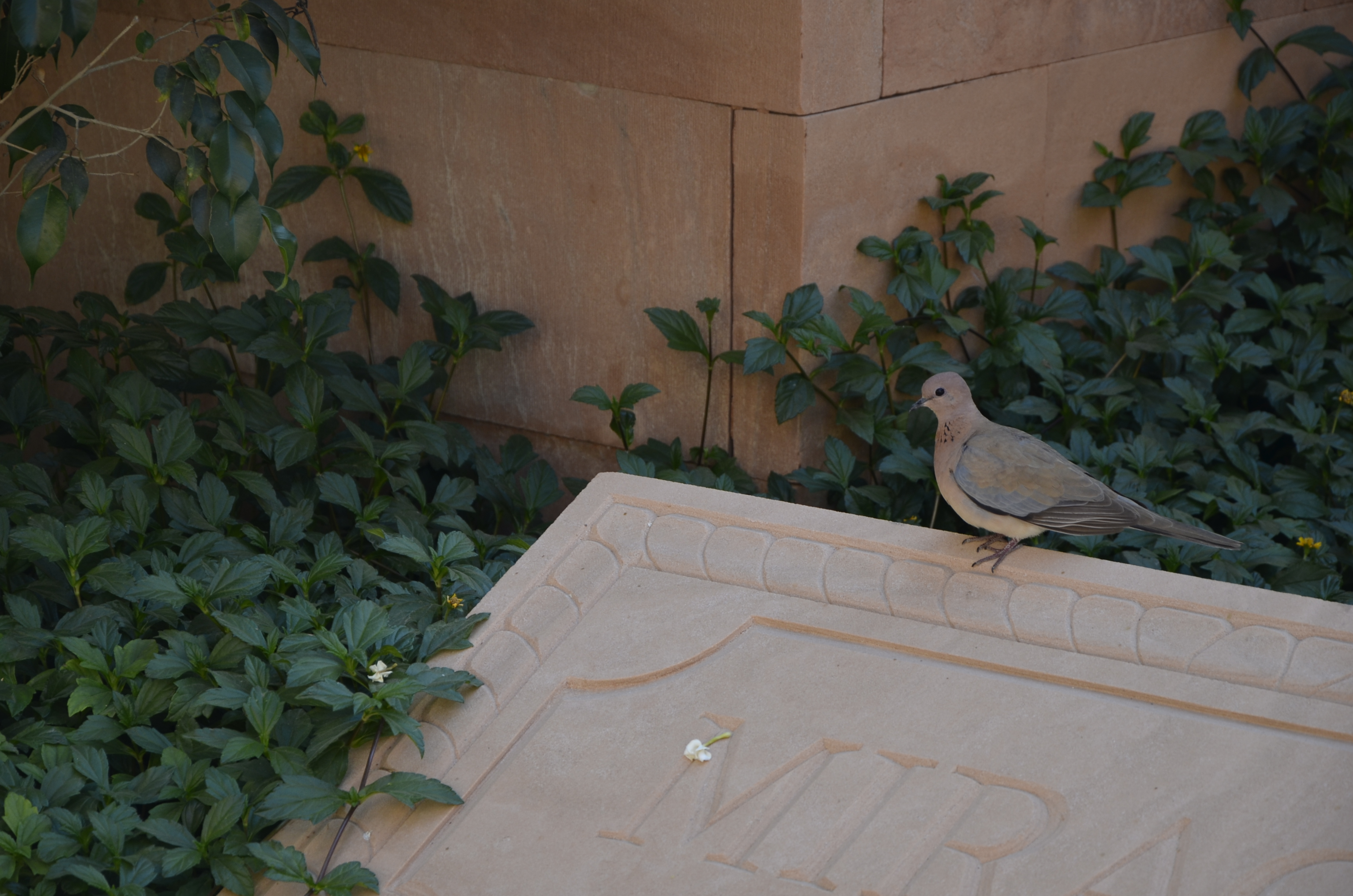 ichcha sisters (but missing the middle one :( )