We're at it again for like the 5th year in a row.
Prepping for the trip to India is always nerve wracking. Getting all our printouts ready of the new designs, any color swatches we might need for color matching, and buying all the gifts for the artisans! We never have enough space in our luggage for the whole family it seems. Next year will be even tougher with the new babies joining the gang!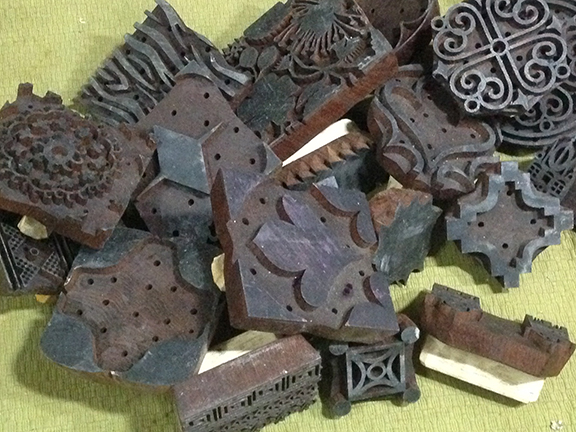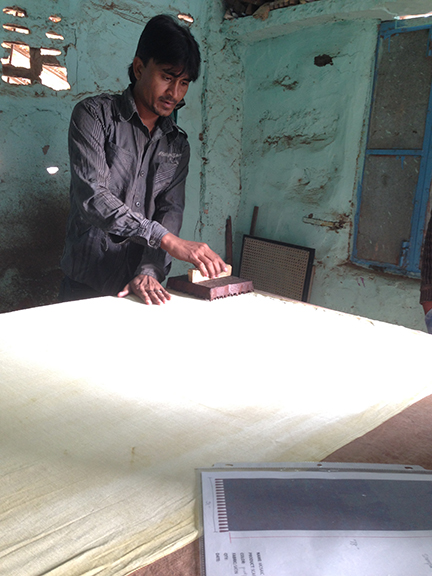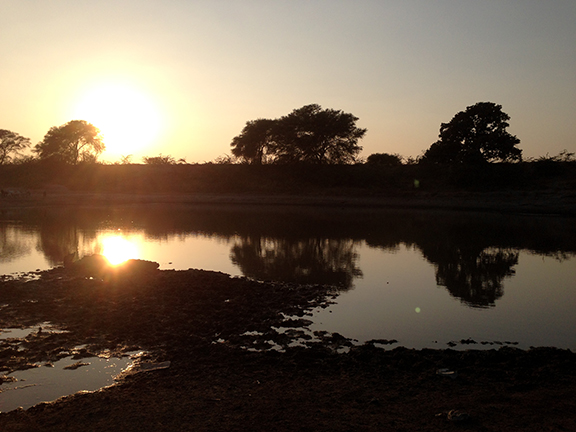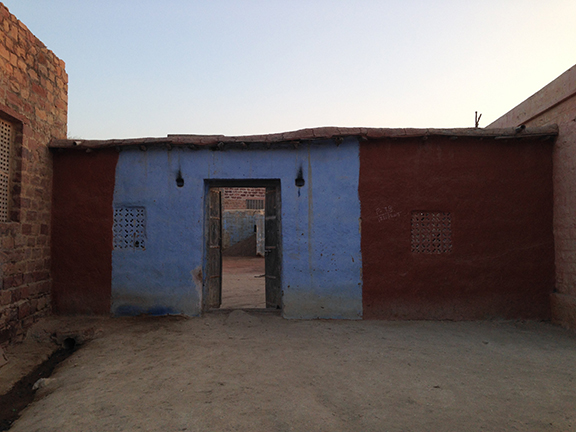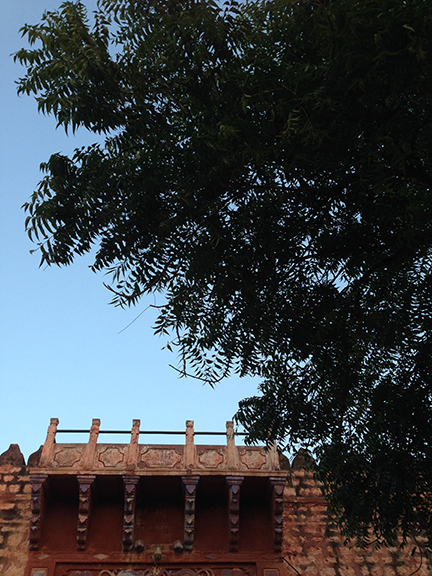 Anyways, once we're there, all the troubles seem to wash away. After getting off the overnight train ride (an adventure in itself) we set off to our little home, set in the deserts of Rajasthan. I can't seem to get enough of this place. Set apart from the city, every morning is a joy to wake up to the calls of the peacocks and exotic birds of the region. And not to mention the candlelight dinner on the rooftop every night. It DEFINITELY helps wash away the tiredness after a day of working in the boiling sun.