Posted by Ruchika Kumar on 2nd Nov 2022
10 THINGS WE ARE EYEING FOR OURSELVES THIS HOLIDAY SEASON.
Don't be embarrassed to buy yourself what you've been wanting this whole year. The following are small businesses with amazing goodies, that have made our Top Ten Holiday Presents to gift ourselves. This holiday season shop small and sustainable.
1.Cozy Booties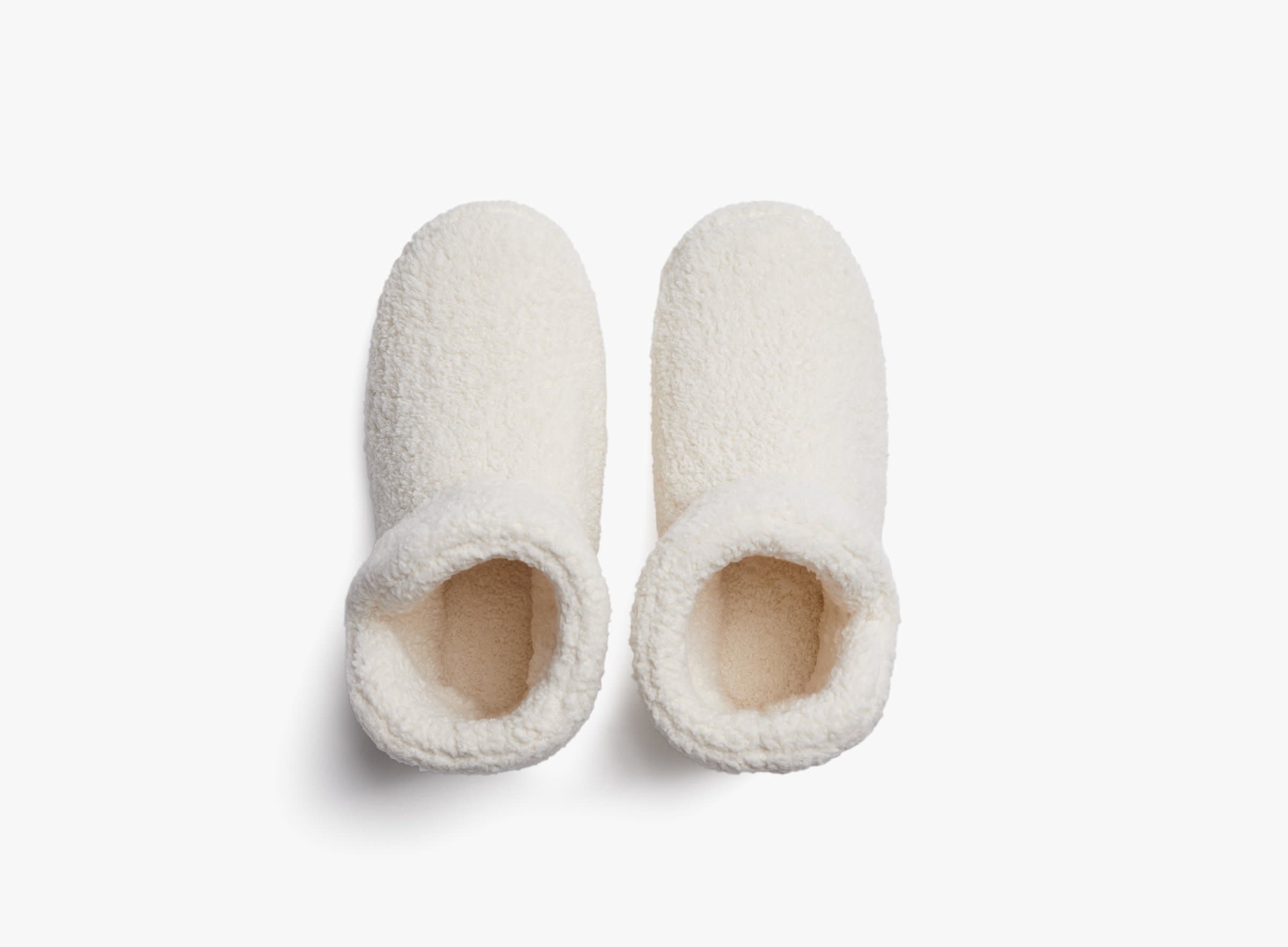 BOOTIES TO KEEP YOUR FEETIES WARM THROUGH THE WINTER MONTHS.
The ideal temperature to keep your home is a suggested 68 degrees Farenheit. And let's just say that feels really cold. So, to keep your head, shoulder, knees and toes warm, we're eyeing these warm plush booties.
2. Blue Floral Plate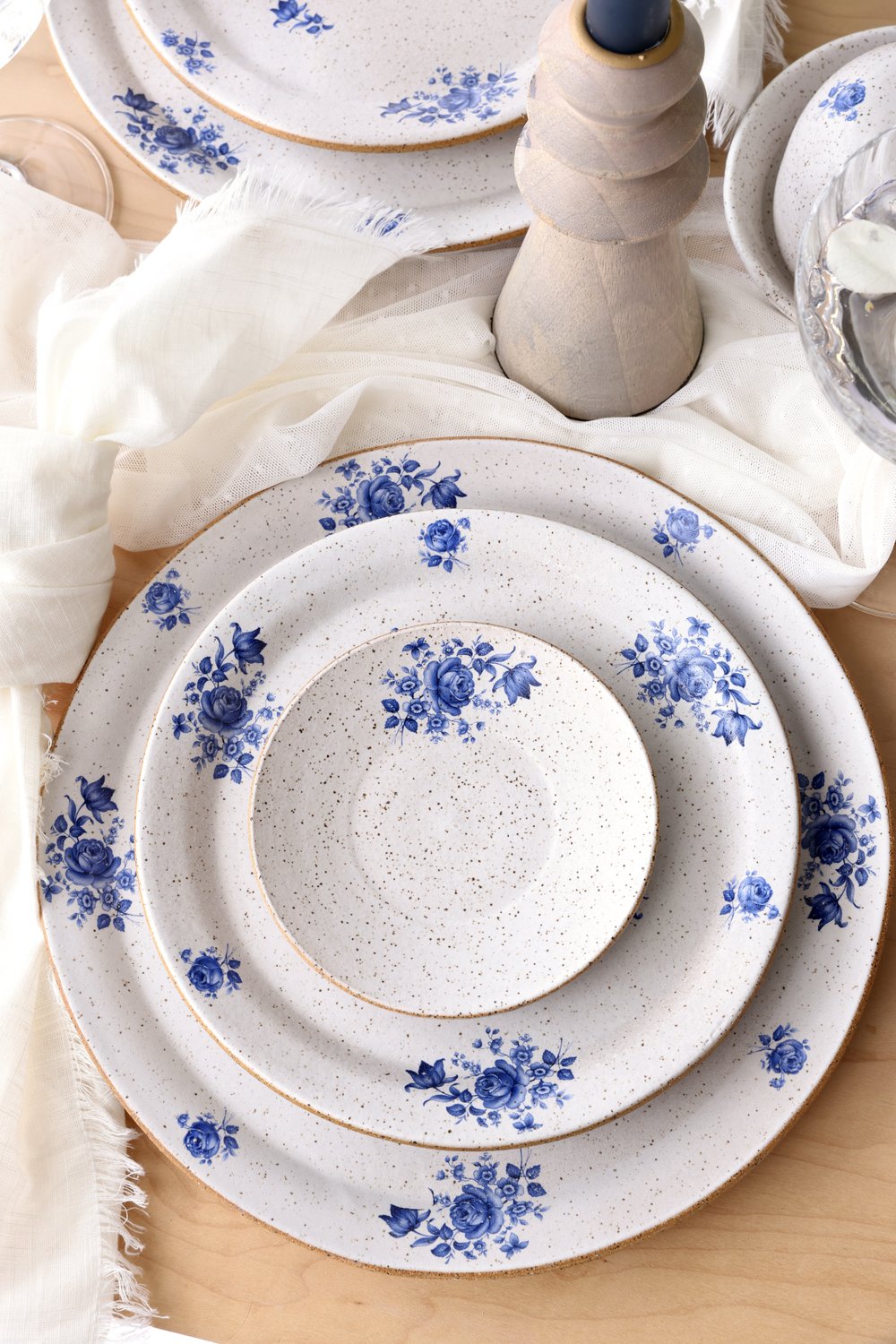 The perfect blue accented plates to go as an accent for holiday dinners. Each plate is one of a kind too! So no two will ever be alike.
3. Seek DIY natural Dyeing + Hand block Printing kit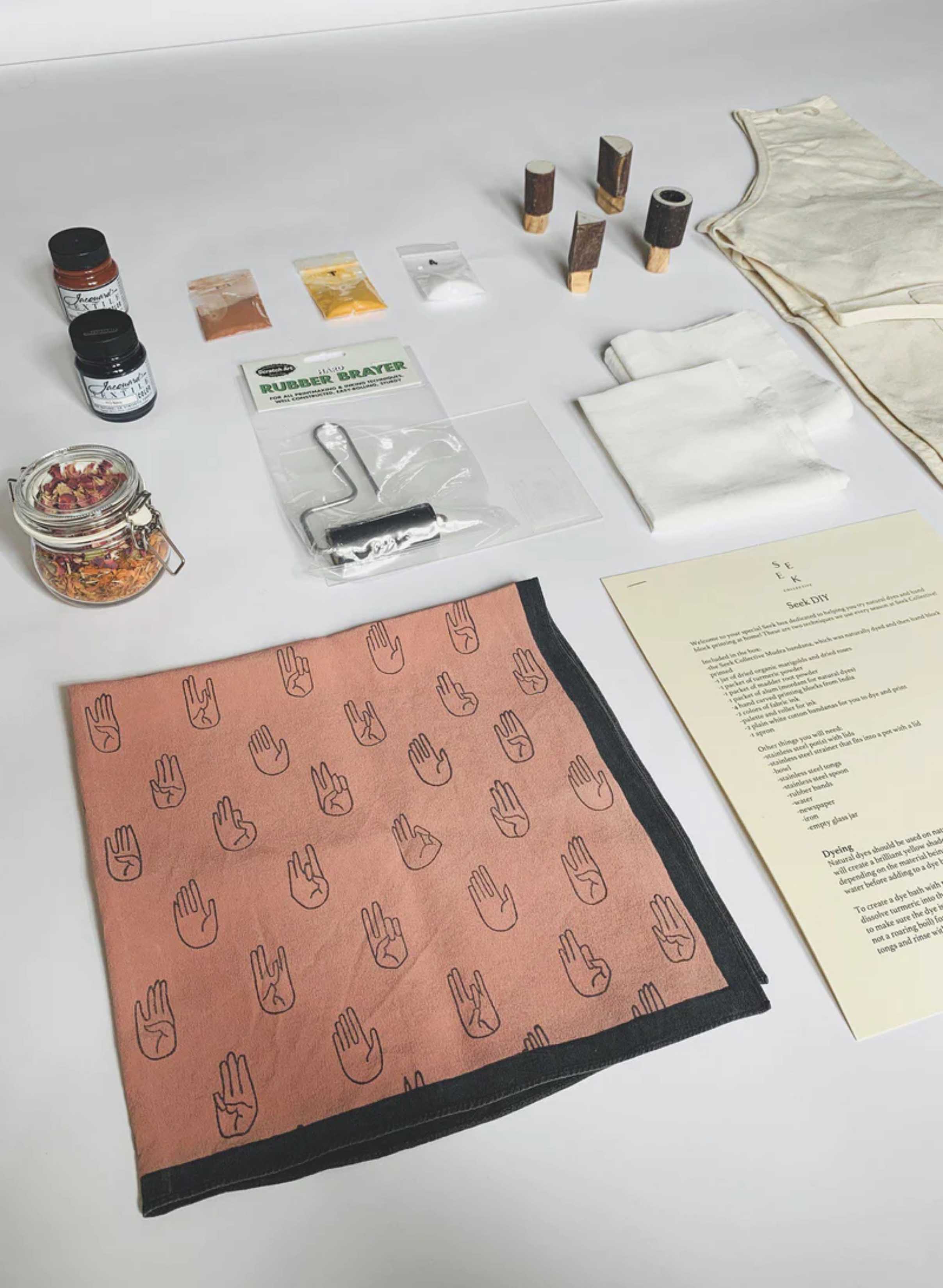 Natural Dye kit by Seek Collective. Learn how to DIY natural dye and block print to create your own bandanas.
4. Black Speckle mug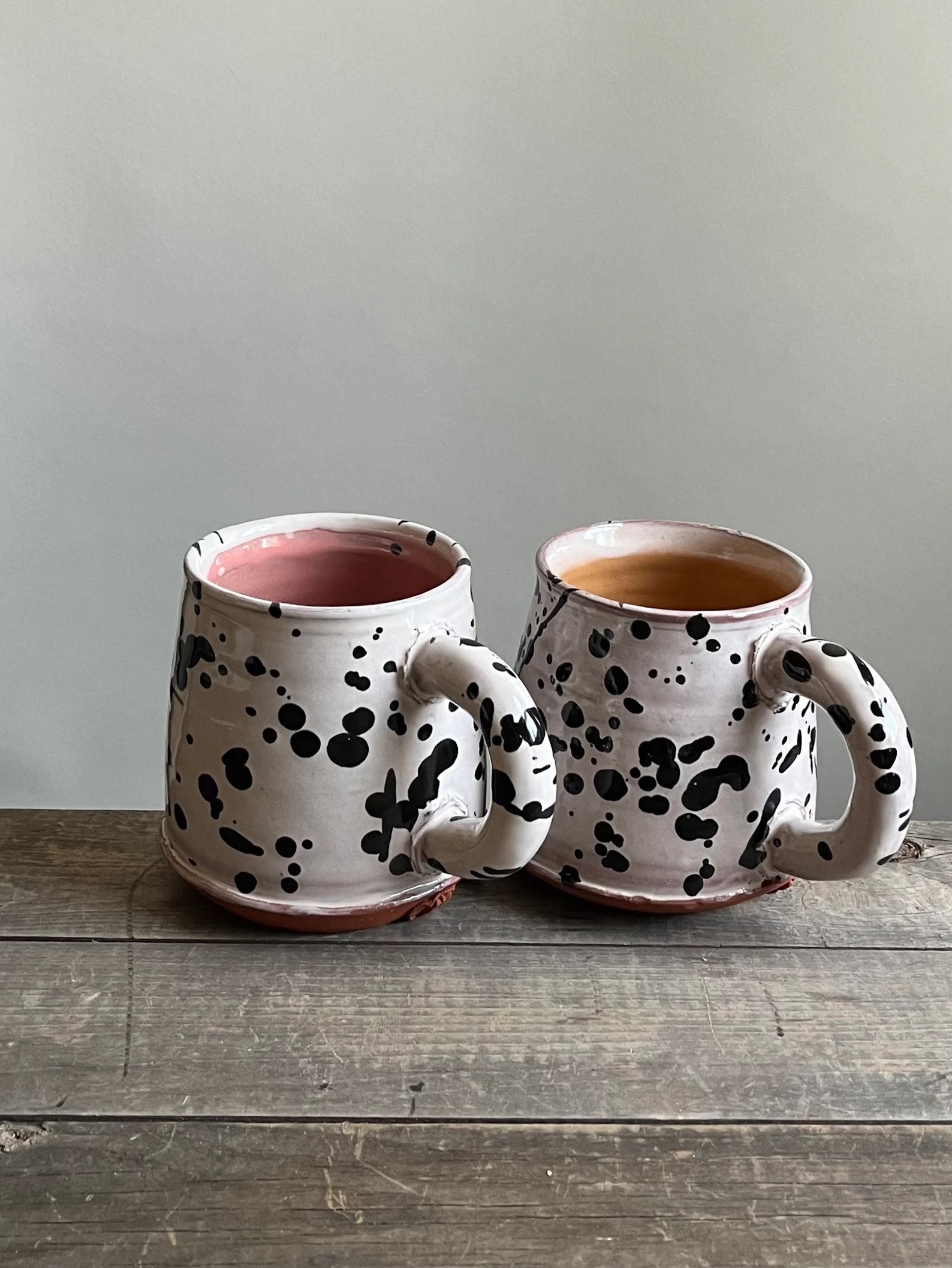 Earthenware mugs, that are truly hand made with love! We have them in blue but are eyeing them in black as well! Etsy is filled with beautiful mugs that we want to fill our cabinets with but this Speckled mug by Mud Garden Studio wins out!
5. Modern Textile Vase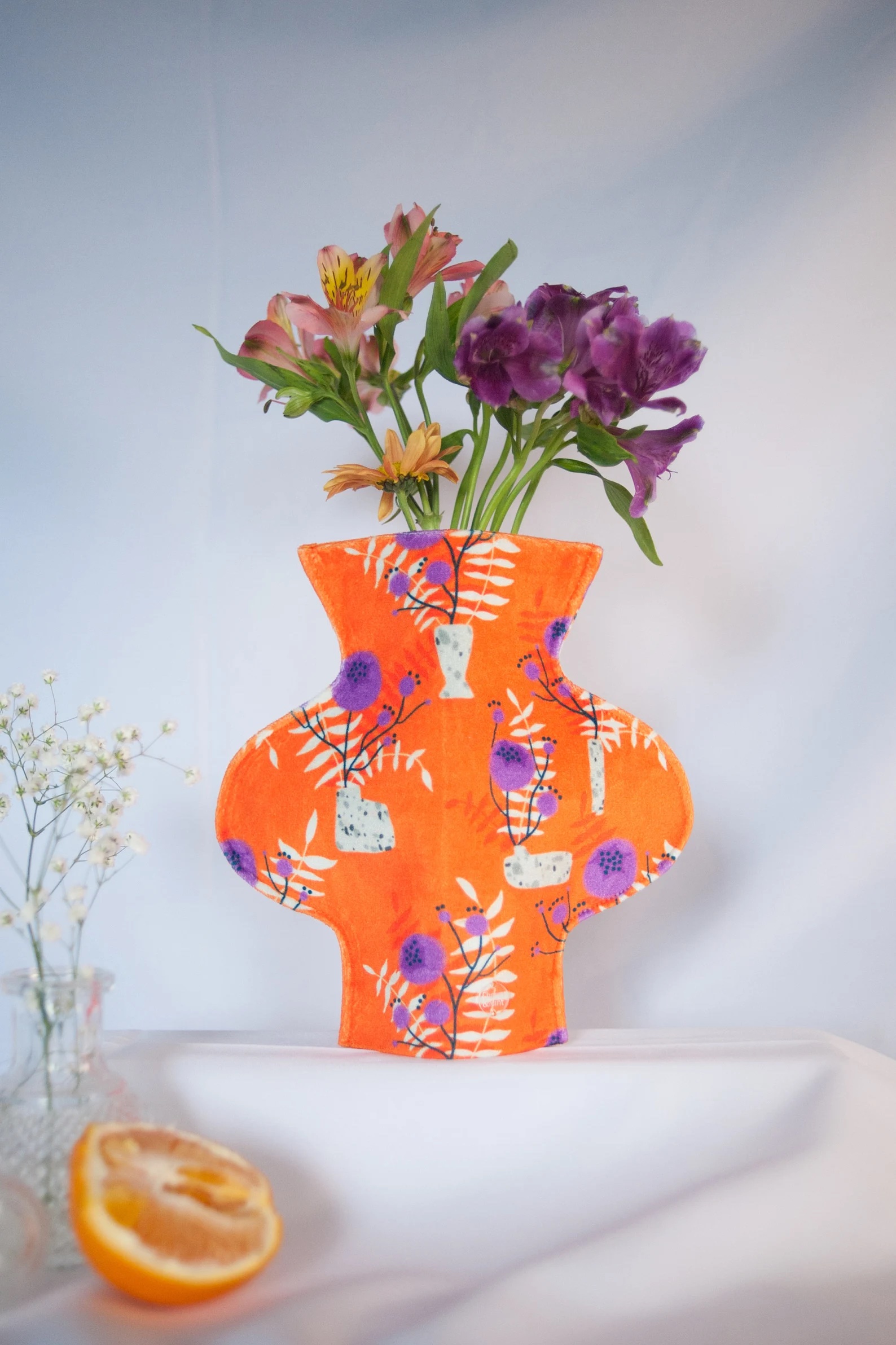 This abstract, thin vase is a beautiful orange color that'll make up for dark nights this winter. Gift it to yourself or the special someone in your life that needs a smile!
6. Black Wine Glasses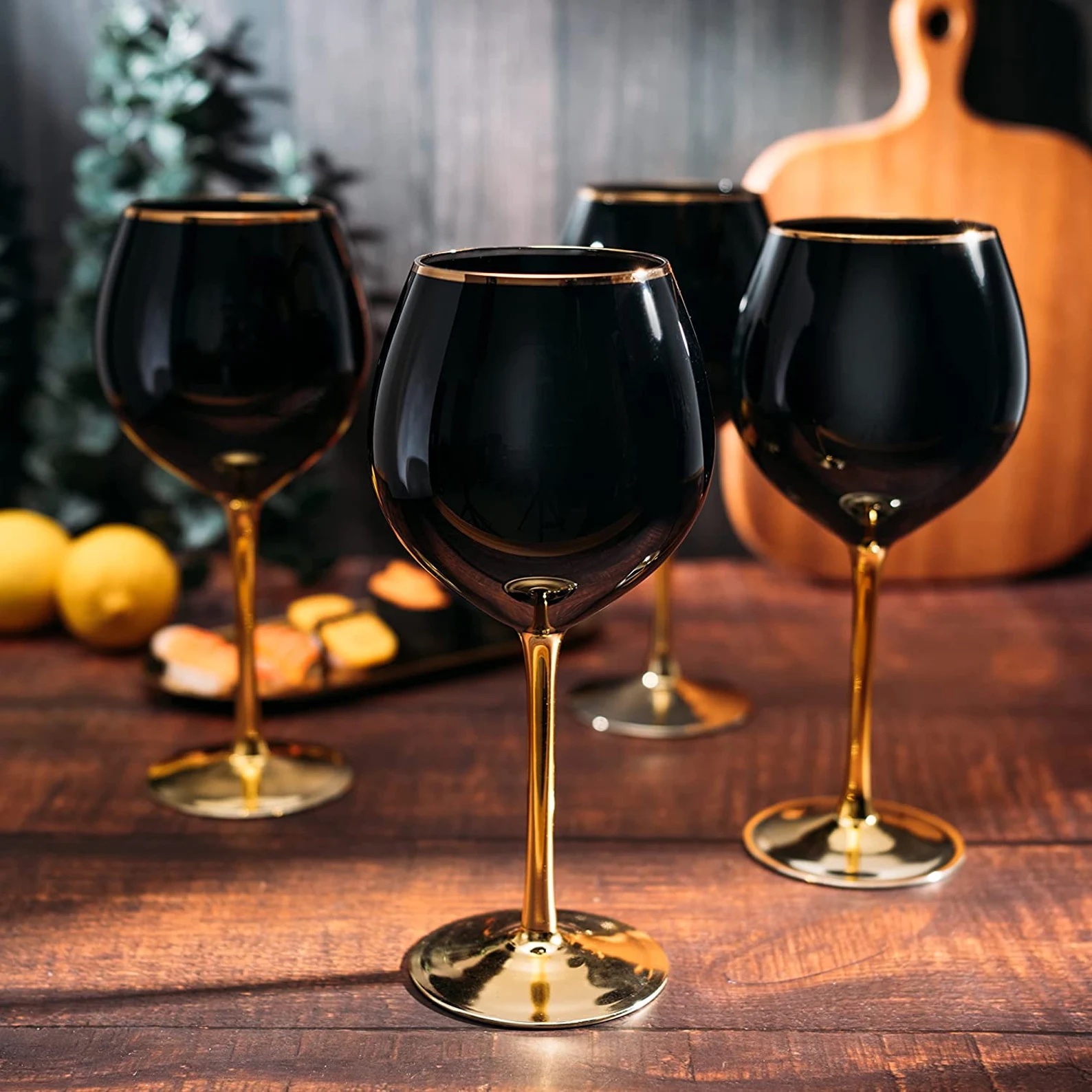 These stunning black and gold rimmed wine glasses speak elegance and sophistication. Sold as a set of 4, a must have for all wine and cheese get togethers around the fire.
7. Forti Ring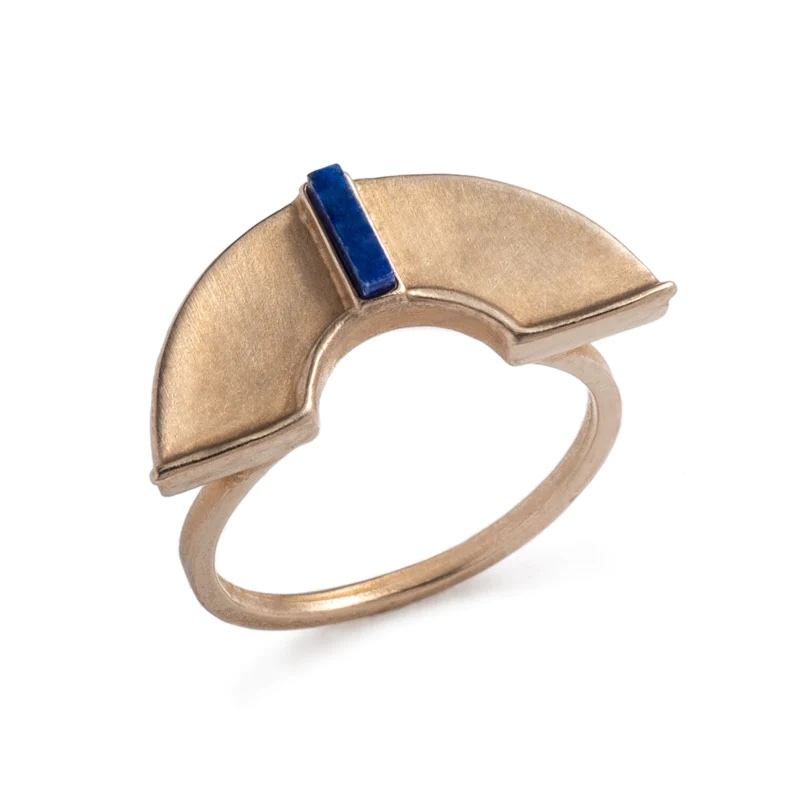 Propose to yourself with this beauty of a ring. Comes in bronze or sterling sister with a blue lapis lazuli inlay, it is ethically sourced. You won't stop staring at your own hands!
8. The Amalia Dress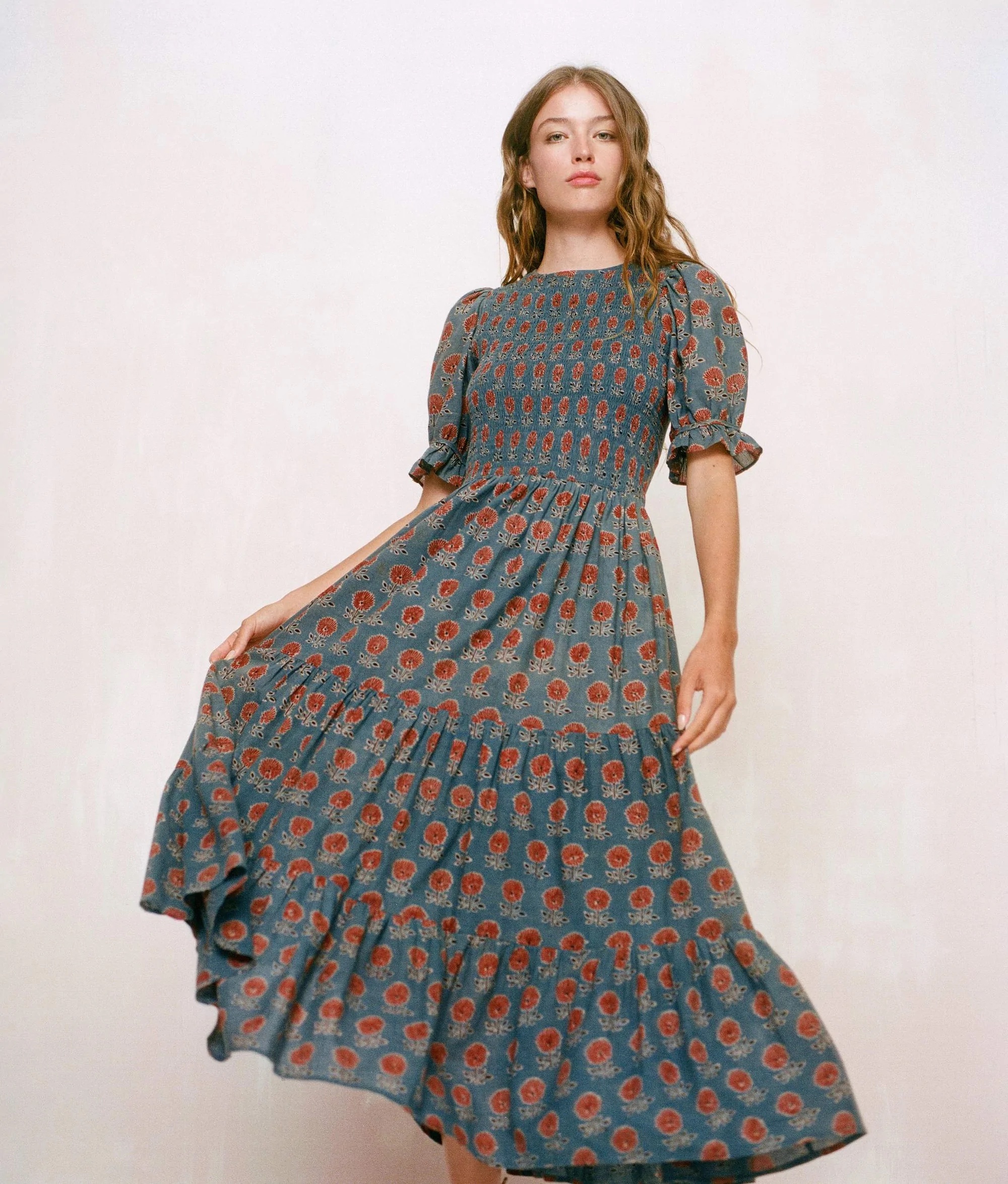 Block Printed on regenerative cotton, in the most beautiful shade of dusky blue, this dress is a dream come true.
9. Blissful Brights Wall Statement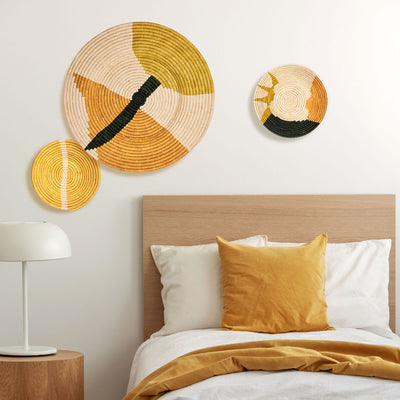 Dress up your home with these sustainable wall statement bowl pieces made by Kazi. "Kazi exists to create fair living wages, good working conditions and market access for artisans."
10. Sichuan Pepper Oil Gift Pack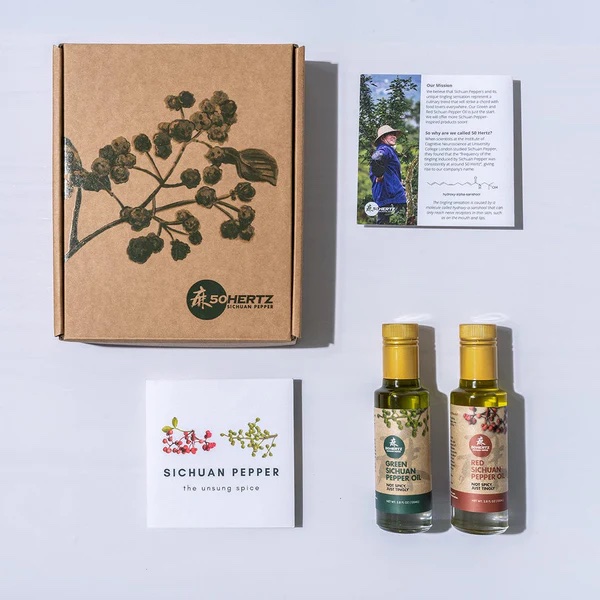 Top off all your meals with the Sichuan Pepper oil! Discovered during 2020 pandemic, this pepper oil is amazing! Not too spicy, and just needs a few drops to bring that tingly feeling to all your meals.