It's that time of the year when we turn up our thermostats and get our fireplaces running once again. With the beautiful snow of winter comes the chills, and you best be prepared for it if you want it to be a memorable season. That said, there are some winter decor ideas you can implement to create that cozy effect—to add some bit of warmth amid the cold. Decor that screams winter!
Now, that's what this article is all about!
Here are some winter home decor ideas to cozy up your space through the colder months.
An area rug
When the floor gets cold under your feet, this woolen, hand-woven area rug would be the warmth you need. Perfect for the dining area, vanity, lounge, bedroom, and even your living room, you can easily place the rug under any furniture where you usually sit around. The print also does a great job of elevating the aesthetics of the space.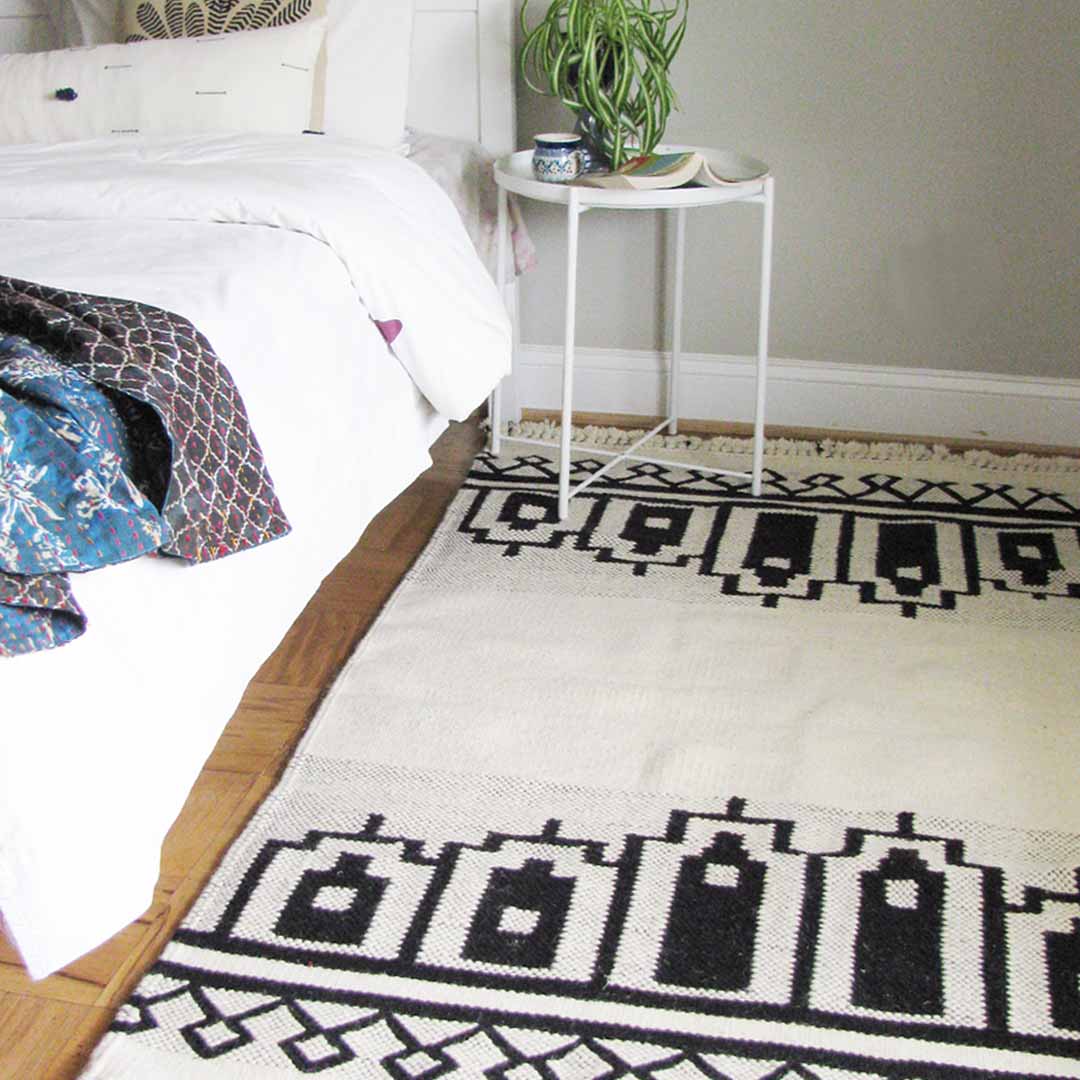 Knitted blankets
Knitted blankets are a must-have winter home decor accessory. Whether you're cuddling up on the sofa with a book in hand or lying on your bed, wrap yourself in a woolen, hand knitted blanket and feel the height of coziness.
Lumbar pillow
This lumbar pillow will do more for you than provide support for your spine this winter. It can add style and fun to the space while offering some snug comfort. If you're going for a boho style winter decor, then this lumbar pillow is a must.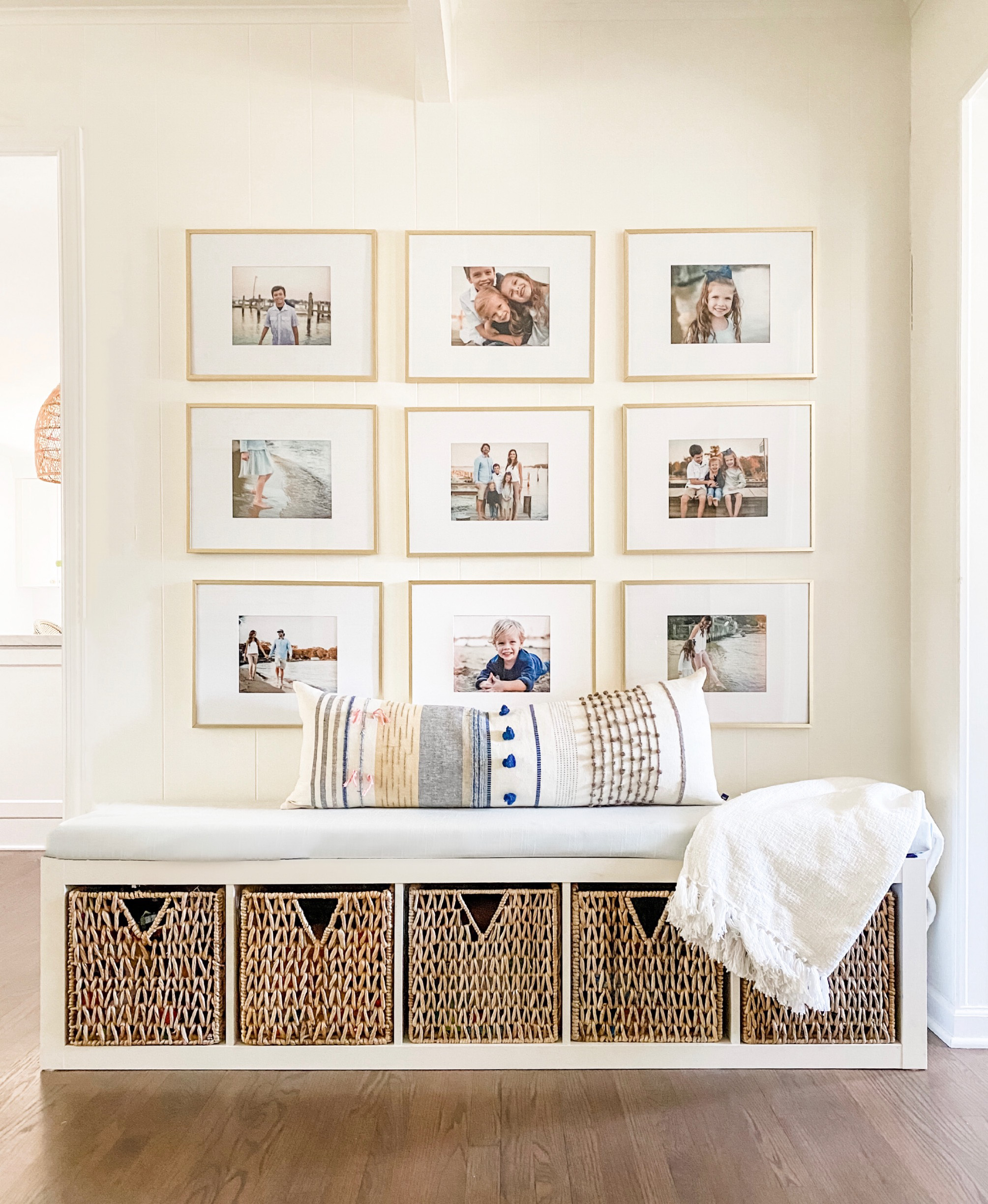 A gas fire pit
Nothing can be more comforting in winter than snuggling up beside a fireplace. Well, if you can't go through the hassle of getting a pile of wood all the time, consider going for a gas fire fit. Mixing digital and analog, this fireplace will create a cozy atmosphere in your home while elevating the winter decor you already have in place.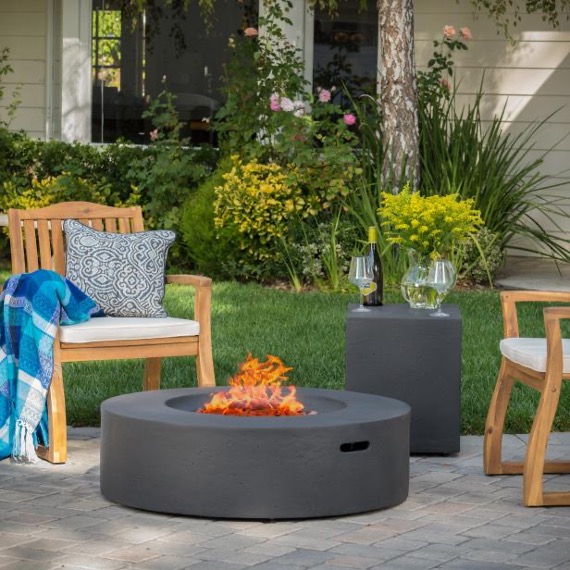 Winter candle
A candle shaped like a Christmas tree can be the perfect winter decor idea. It not only screams the holidays but also exudes a wintery aroma while keeping your home warm and lit.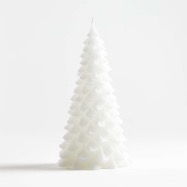 Some greenery
As the snow overshadows the city, seeing nature becomes more difficult. So why not bring it into your home where snow cannot get to it?
Adding greenery to your interior decor can boost your mental health by providing a sense of peace, comfort, and relaxation. As the year draws to a close, that's pretty much all you need.
Add color, texture, and life to your home decor this winter with some greenery.
String lights
String lights are an excellent winter decor accessory for brightening up the long, dark days. Whether there's a blizzard outside or the sun is just nowhere in sight, these string lights alone can provide enough lighting while serving as a decorative item.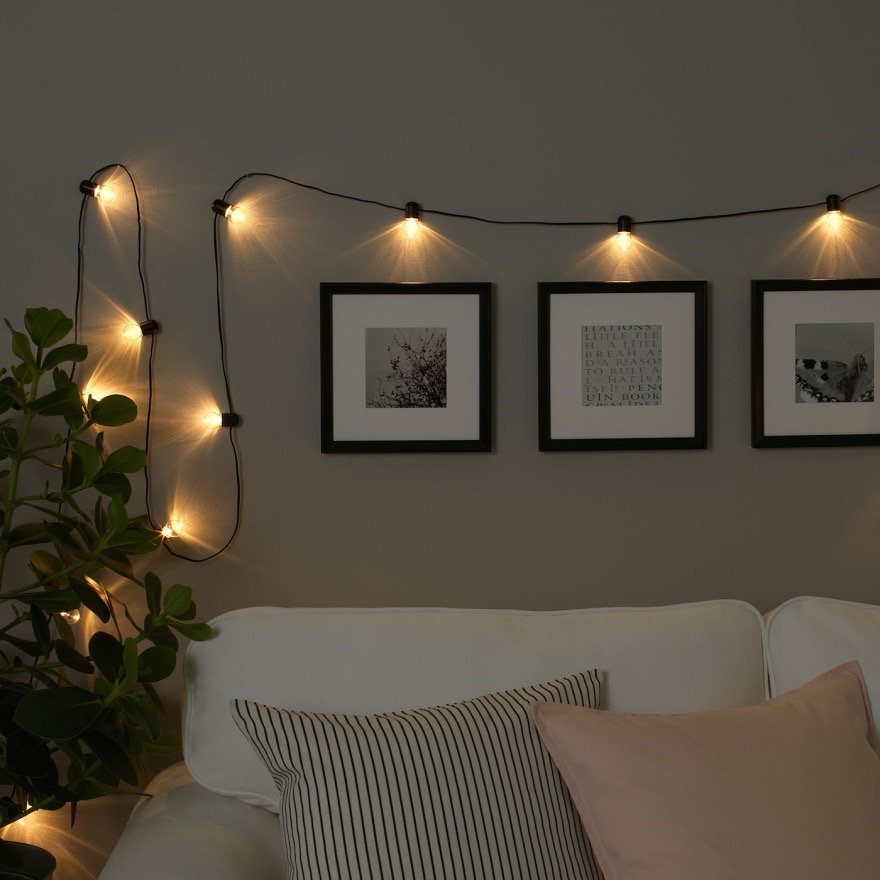 Winter bedding
When winter arrives, it's time to replace your cotton and linen sheets with thicker, furry ones. Consider going for flannel sheets as they trap in and retain warm air, making them to feel warm throughout the chilly nights. The perfect way to cozy up your home in winter for sure!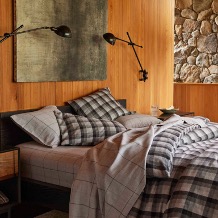 Winter wall decor
If you desire home decor that screams winter, consider getting your hands on some winter wall arts and framed photographs.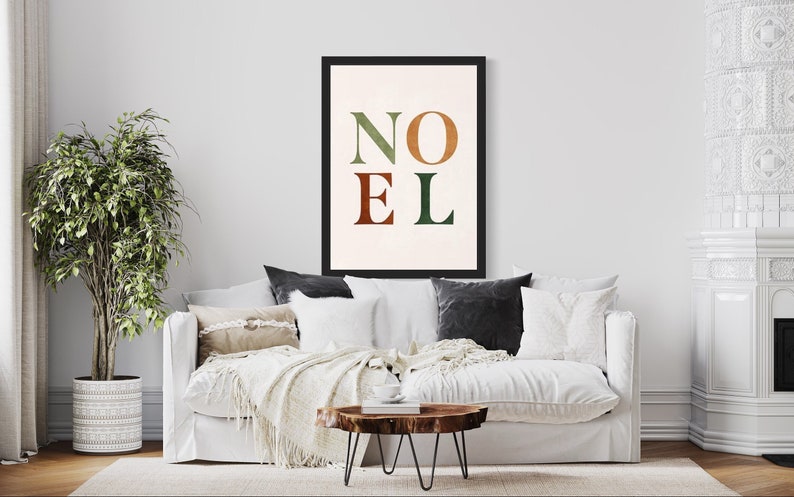 Mini evergreen trees
A couple of mini evergreen trees are a great way to add color and coziness to your space in winter. No lights, no stars, no ornaments; just green!
You can place a mini evergreen tree anywhere in your home and it will still look excellent.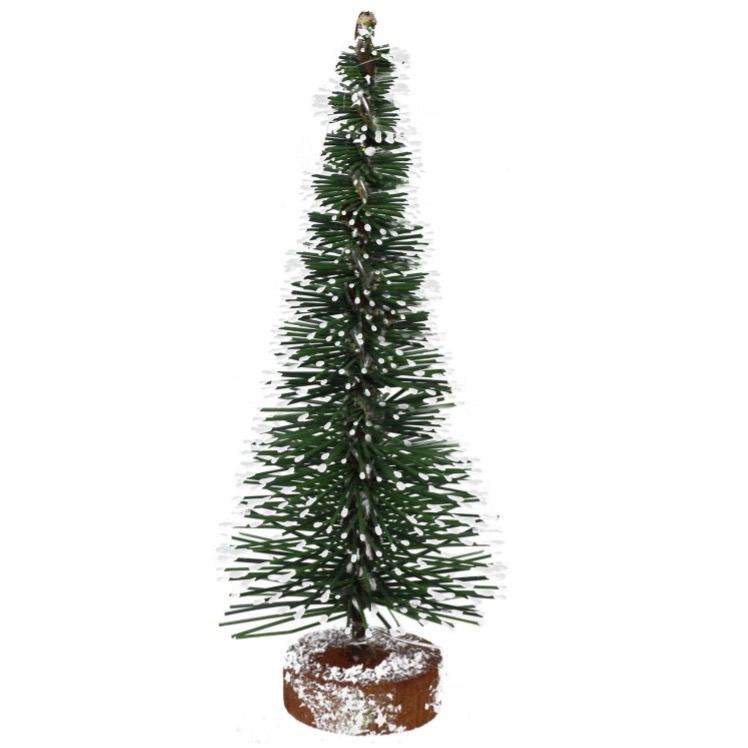 Flocked wreaths
Flocked wreaths are an essential winter decor item for any home. When next you go Christmas shopping, or if you have any leftovers from the celebration, grab those flocked wreaths and hang them up on your front door.