20 eco-friendly gifts to send this Christmas
Gifts are an excellent way to spread love and appreciate those who matter most to us. And as the year comes to an end, it becomes even more important than ever to take some time off our busy schedules and renew those connections through holiday gifting. But if you or the recipient is eco-conscious, it's a great idea to choose an eco-friendly holiday gift they would appreciate.
Remember that the best holiday gift isn't the most expensive one; it's a gift the recipient can relate with.
In this article, we highlight the best eco-friendly gifts you can send to that eco-conscious friend of yours.
1. Recycled Activewear
Is the recipient a workout freak? Then the best eco-friendly holiday gift you can possibly give them is a sustainable clothing. Leggings, sport bras, shorts, all made from recycled materials.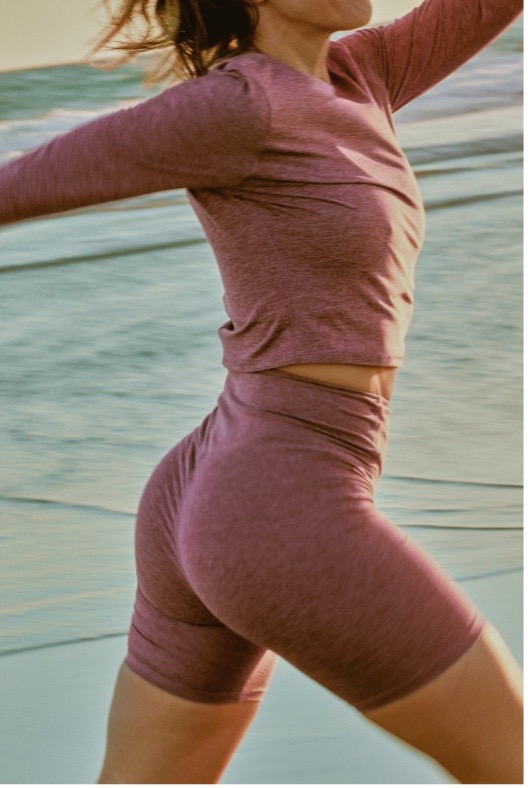 2. Organic Quilts
Quilting is pure art! And when made from repurposed materials and vintage fabric, there's no better way to gift a friend eco-consciously this holiday.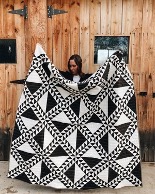 3. Sustainable Loungewear
Intimate, comfortable, and eco-friendly, these sustainable clothing will make anyone feel good in their own skin. They're made from eco-friendly plant-based materials.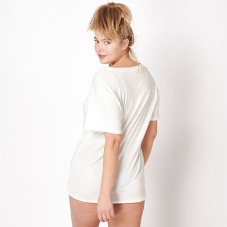 4. Sustainable Candles
Next on our list of best eco-friendly holiday gifts is this sustainable candle. Hand-poured and made from natural soy wax and scented with essential oil, this candle speaks sustainability. Your friend will think of you whenever they inhale the sensational aroma.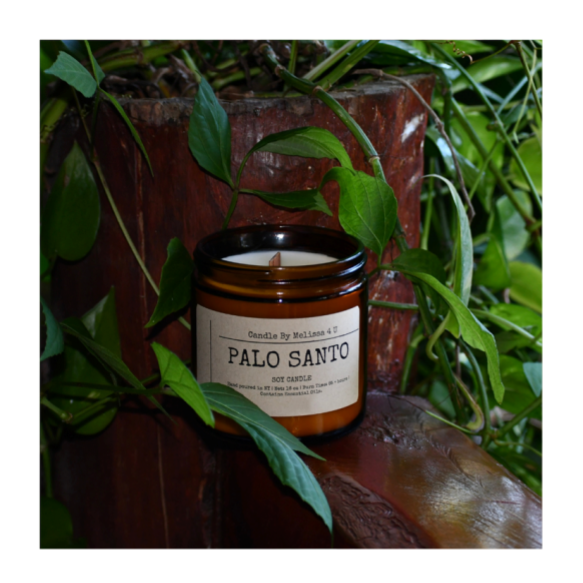 5. Eco-Friendly Deodorant
For the individual who prefers natural scents over toxic fragrances, this beautifully shaped deodorant would make the best holiday gift. Get their home smelling nice and natural.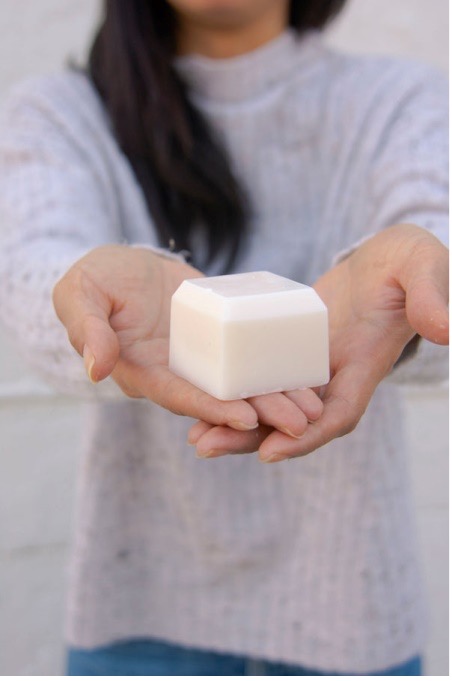 6. Tote Bag
We see shopping increase over the holidays, so getting that dear friend a tote bag isn't a bad idea at all. Best if it's a stylish, eco-friendly one.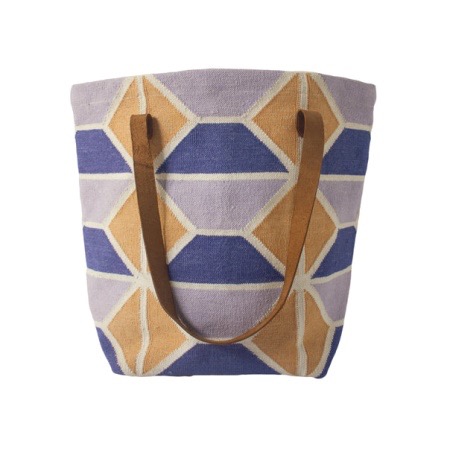 7. Handwoven Area Rug
Your friend may need some living room decorations this holiday, so save them some stress by gifting them a hand-woven rug made from natural wool.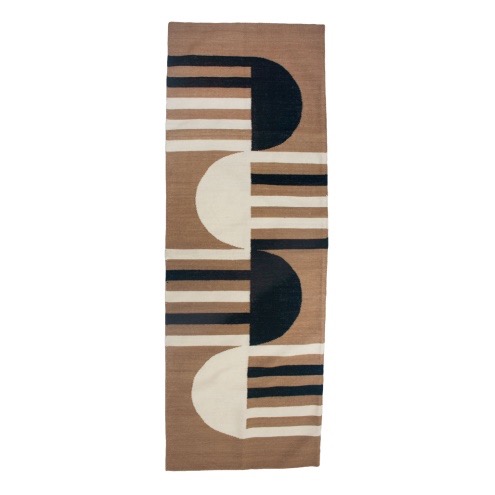 8. Self-Care Planner
For the individual who very much prioritizes self-care or doesn't at all, this self-care planner makes an excellent eco-friendly holiday gift.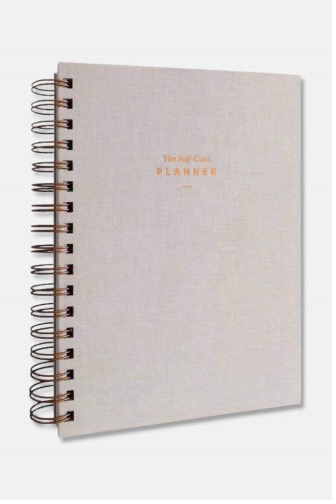 9. Block Printed Curtains
These block-printed curtains are nature-inspired and can bring an outdoor feeling during the cold winter months. Made with natural dyes and block printing, it's a perfect eco-friendly gift to help the recipient with their holiday decorations.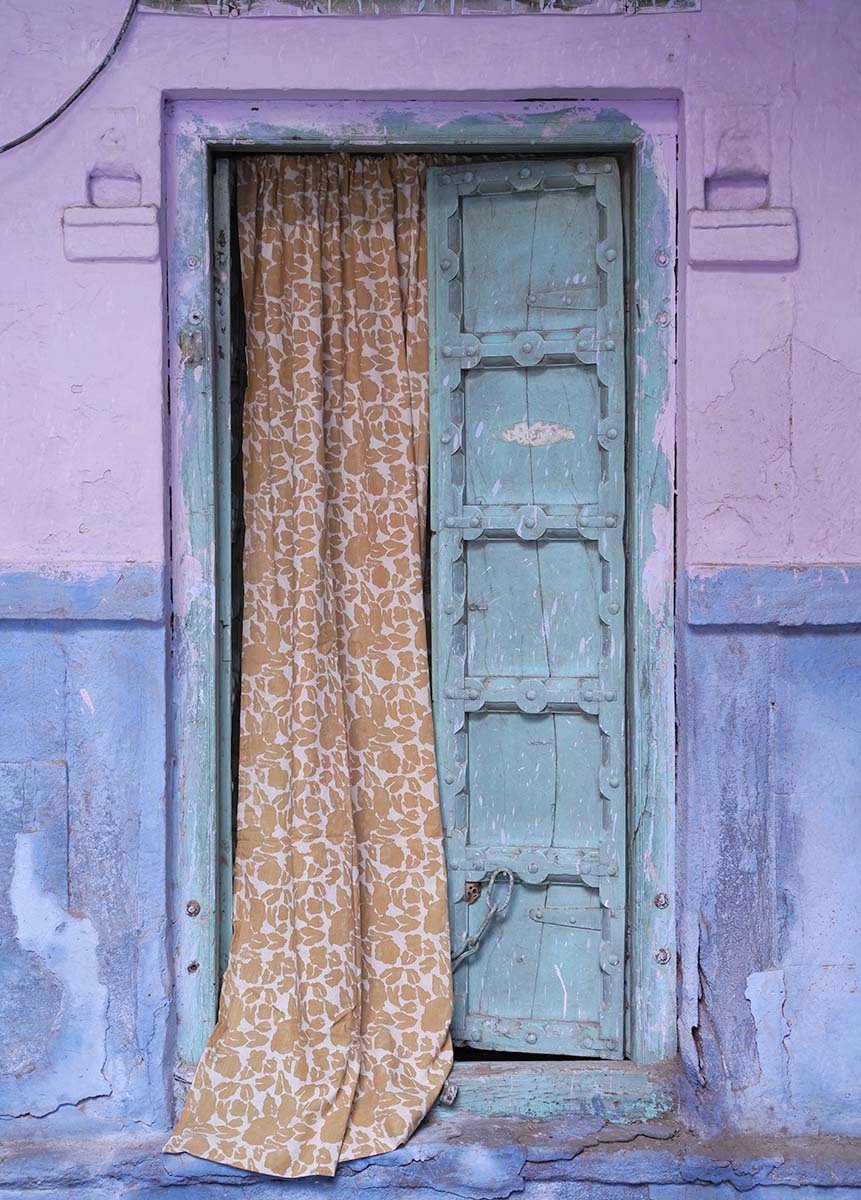 10. Hand Woven Throw Pillows
Soft, hand-woven, and colorful, these throw pillows will quickly transform a drab looking space. Gift it to yourself or a friend who needs to add some flair to their living space.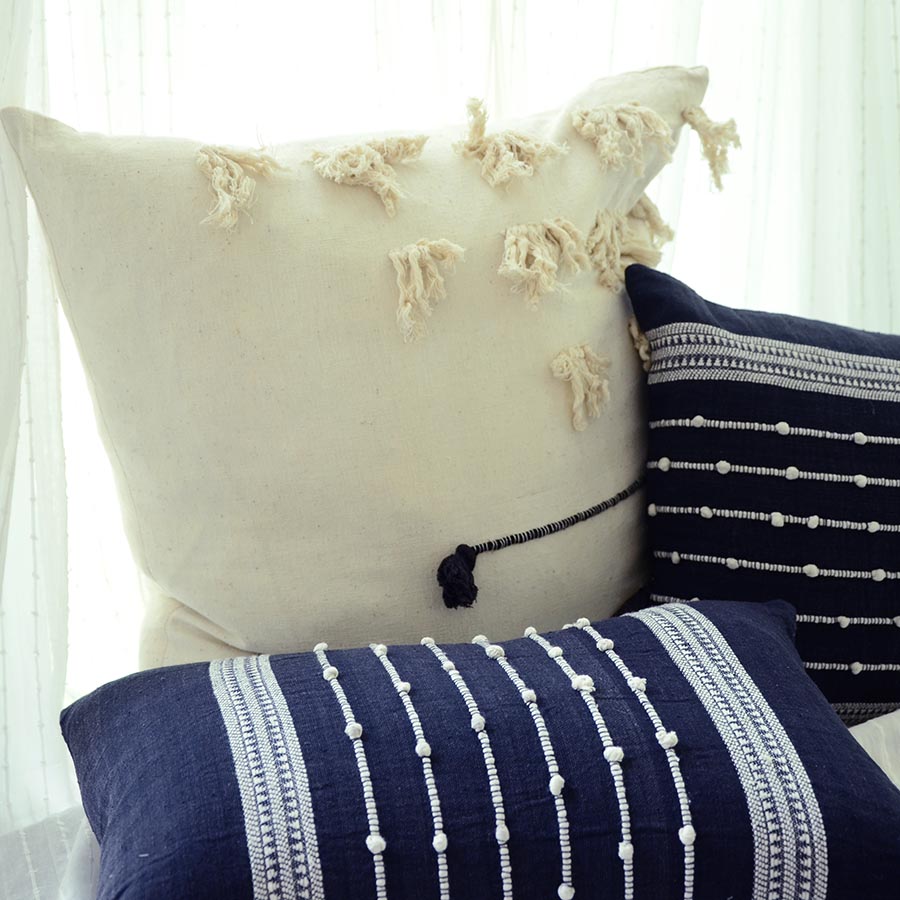 11. Sustainable Gift Set
Tootbrushes, soaps,dish brush, and lots more, curate a gift set of sustainable home products your friend will love.
12. Reuseable Grocery Bag
This reusable grocery bag will last long and hold groceries without breaking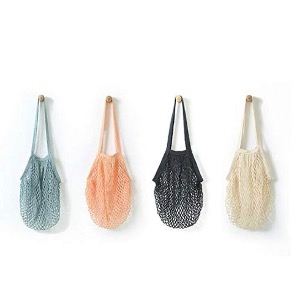 13. Organic Cotton Beanie
Made from organic cotton, this beanie is a great eco-friendly holiday gift for the winter.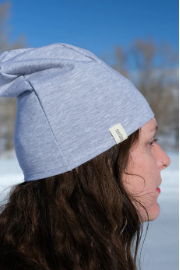 14. Recycled Glass Vase
Made from recycled glass, this vase is decorated with color to make it a striking holiday décor item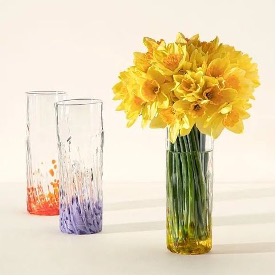 15. Zero Waste Kit
A perfect eco-friendly gift for that eco-conscious friend who's trying to live more sustainably.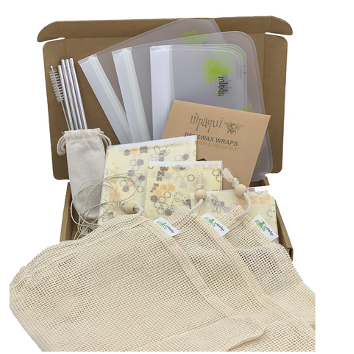 16. Compost Bin
An amazing eco-friendly gift to help anyone minimize the amount of waste they send to the landfill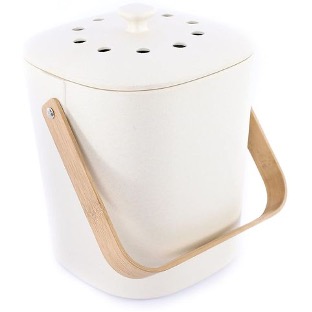 17. Glass Necklace
Made from broken glass, this is an excellent eco-friendly holiday gift for anyone who loves jewelry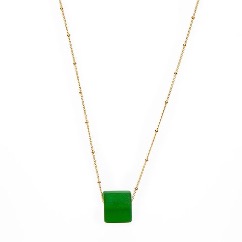 18. Sustainable Clay Cleanser
A sustainable gift anyone would love this holiday, this clay cleanser is made of between 95% and 98% naturally derived ingredients and packaged in recycled paper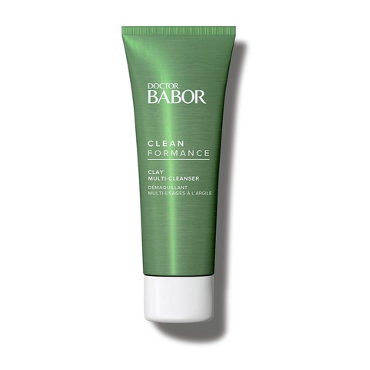 19. Natural Lip Balm
This natural lip balm makes an excellent small holiday gift for the eco-conscious friend. Help them get their lips moisturized this winter while reducing their carbon footprint.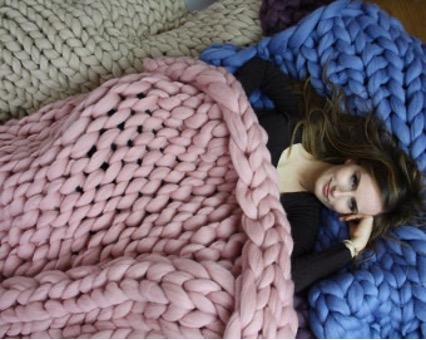 20. BPA Free Fire Truck
Hardly would anyone believe that this extremely flashy toy vehicle was made from recycled plastic milk containers. A perfect ecofriendly holiday gift for the little'uns.