Posted by Rachna on 28th Mar 2020
The hospitals in the U.S. are getting swamped by Covid-19 patients and are at a point where they are running out of N95 masks and PPE equipment! There's a fabric mask sewing movement sweeping the nation right now and we decided to partake in it and do what we can for the workers on the front line. We looked up online first to research what kind of masks would be accepted by hospitals. We then reached out to hospitals via the links or facebook groups (listed below) and emailed them to ask if they needed fabric masks and what kind would work for them. Once we had the information, we started working.
Here is what they look like: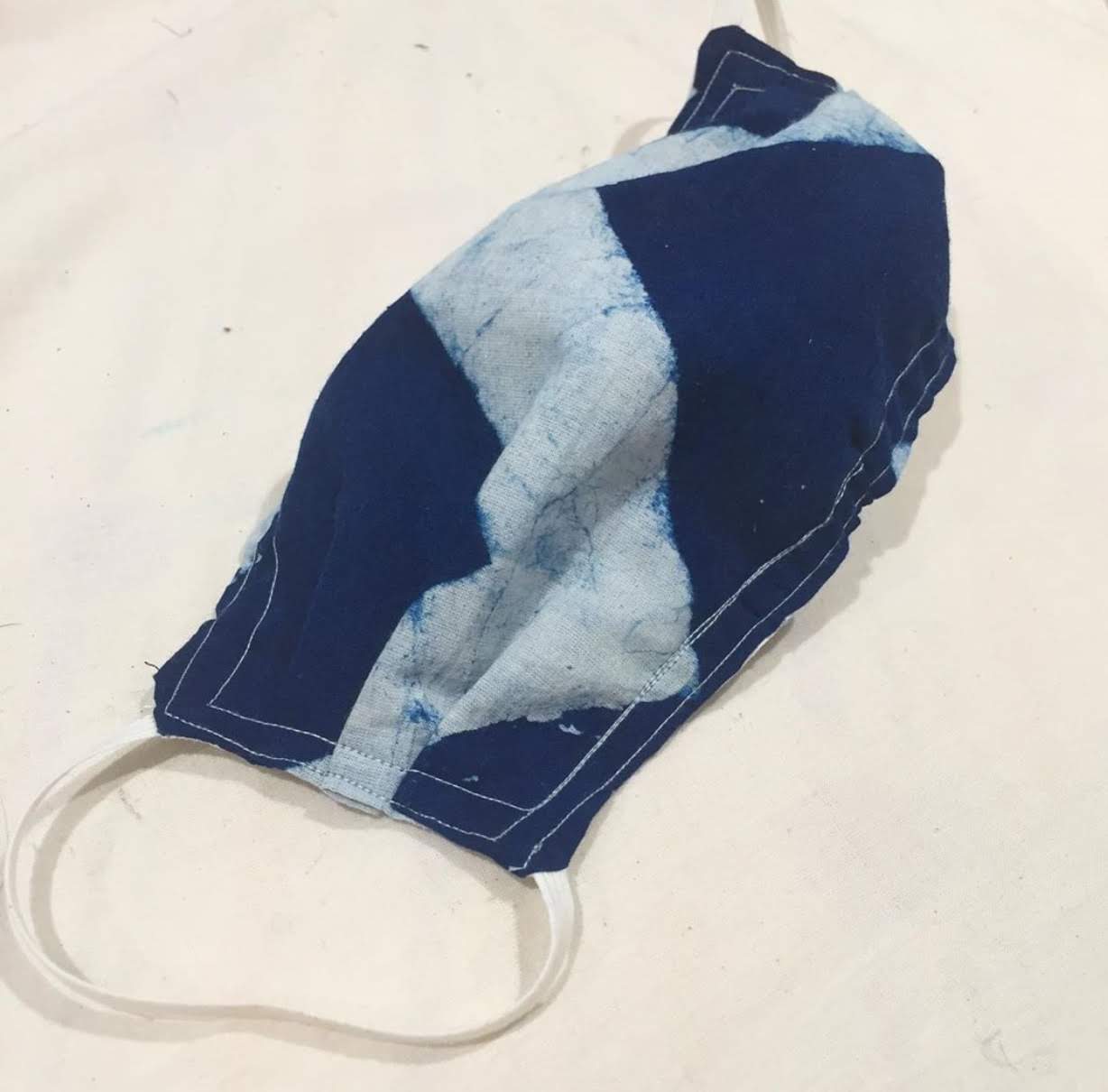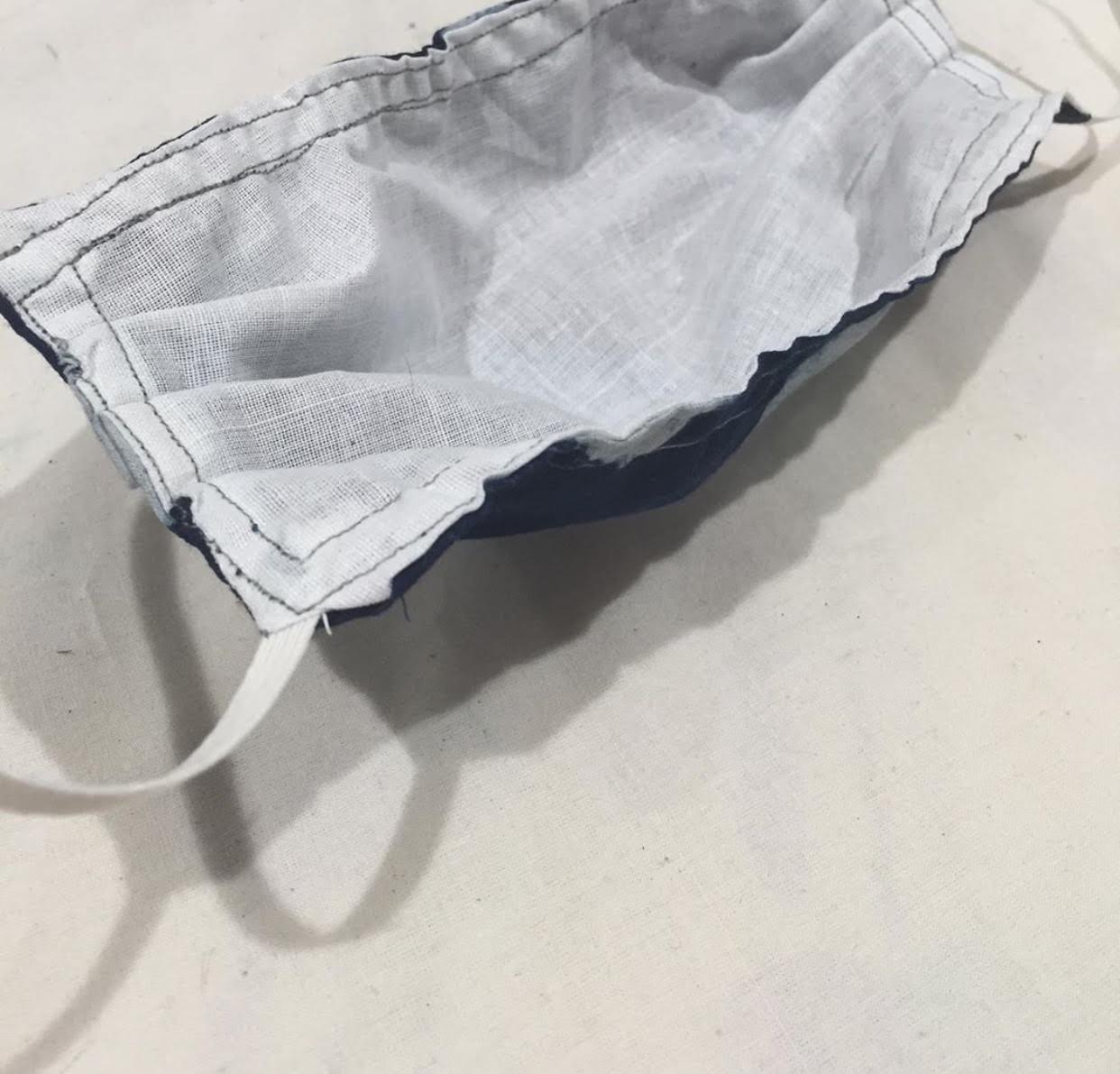 Here is what you need:
1. Fabric - We up-cycled the fabrics and elastic we had in stock. All our fabrics are ichcha prints.
2. Elastic - We used the elastic we had in stock. After that, we purchased them from Etsy's shop.
3. Scissors
4. Sewing Machine
5. Chalk
6. Pins
Steps to make the mask:
1. We cut rectangular pieces of size 7" x 9" from our fabric. You need two of these pieces for each mask.
Here is dad helping us cut the fabric: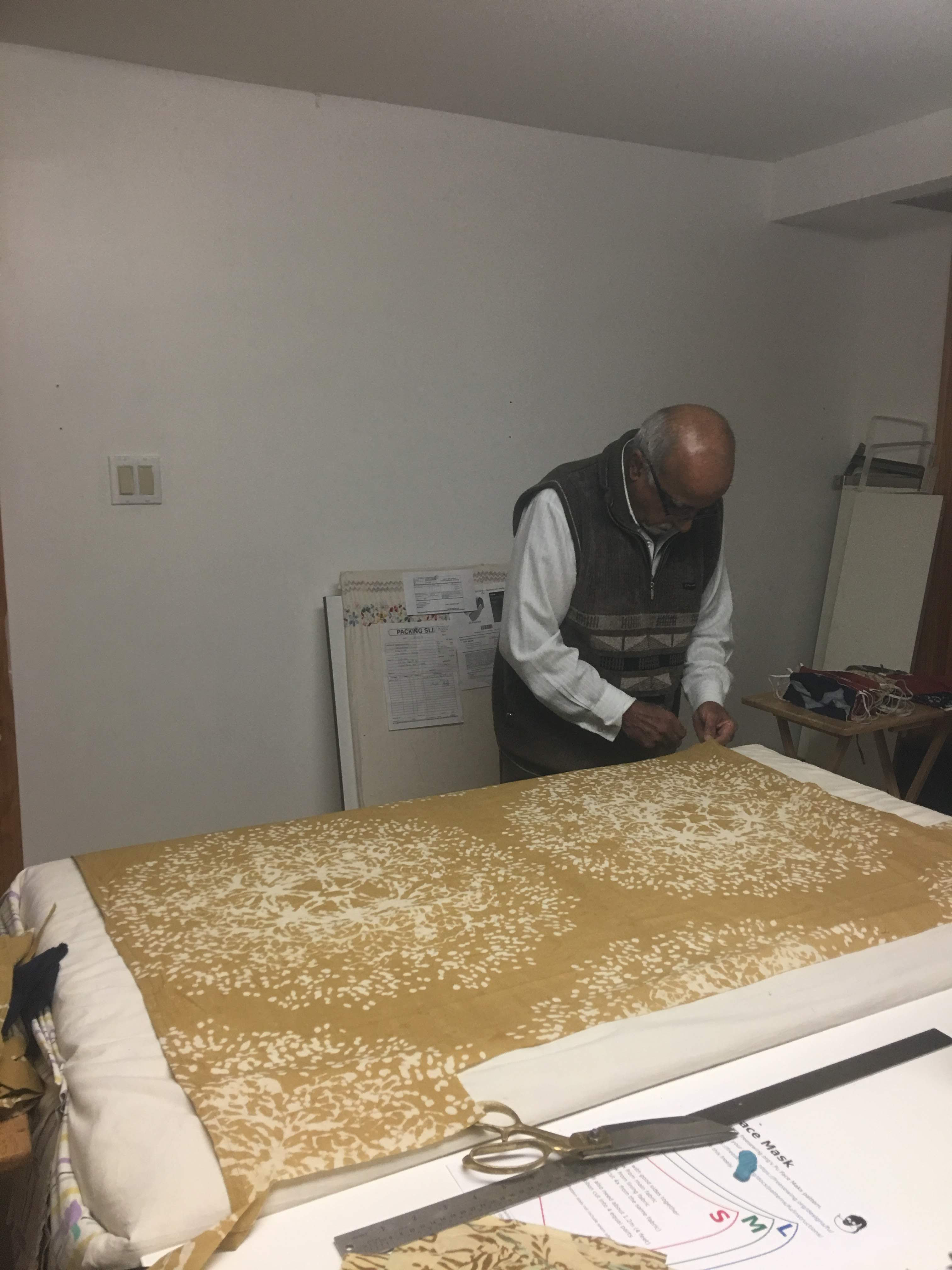 2. Now take two of these fabrics with their faces towards each other and put the elastics in between them. Sew this group together on all 4 sides. Leave 2" on one side open so you can turn this group inside out.
3. Then you need to pin 3 pleats on the left and 3 pleats on the right. Make sure the pleats are the same size and they are not overlapping each other.
4. Finally you can stitch the left and right sides while taking the pins out. And your mask is ready!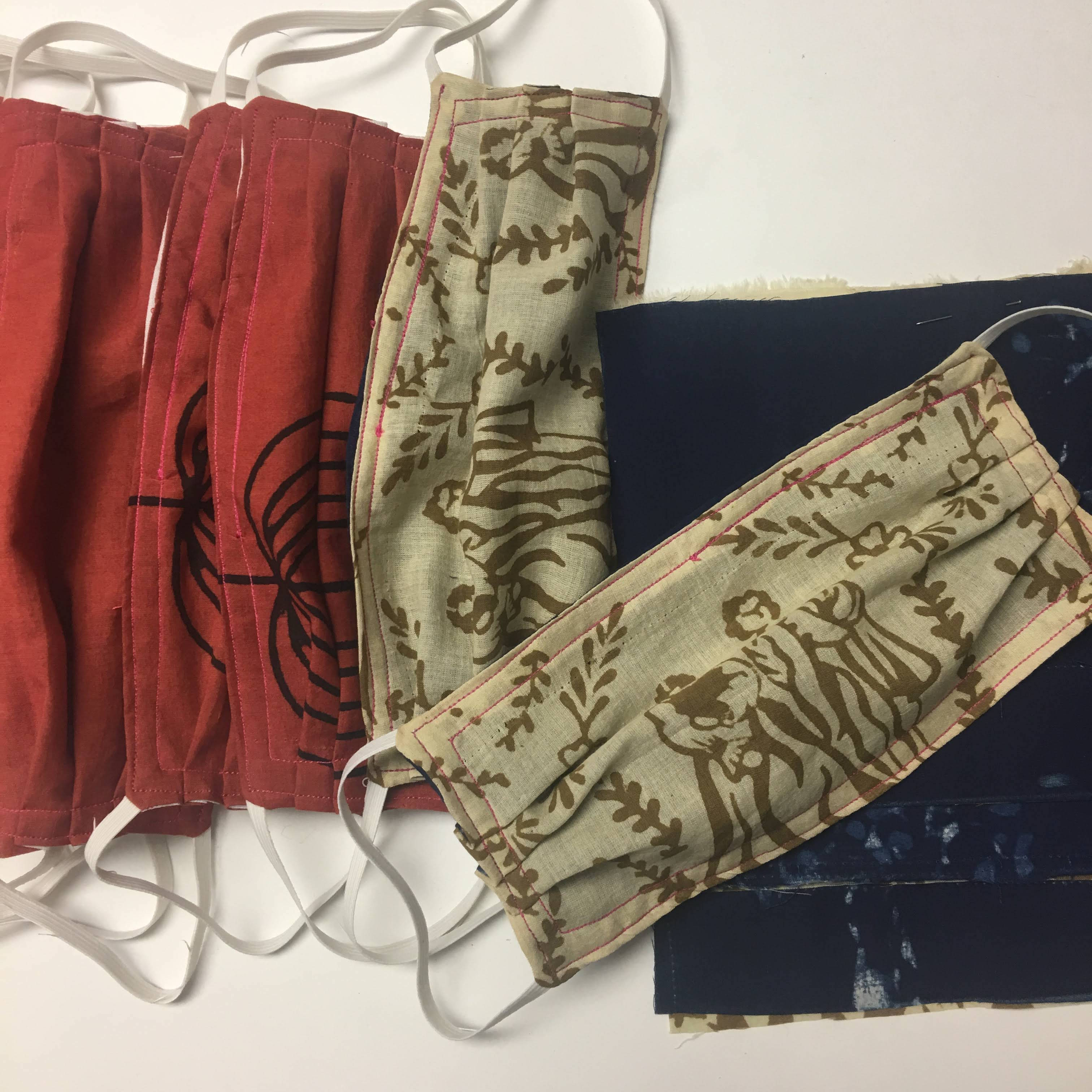 Follow this video to see how it's done:
Websites or Facebook groups you can join to find out how you can help:
Masks for Hospitals - Facebook Group
Rosie the Seamstress - Facebook Group
MAY UPDATE:
We have donated over 400 masks to various organizations and health care workers, some of who have shared photos with us. See below: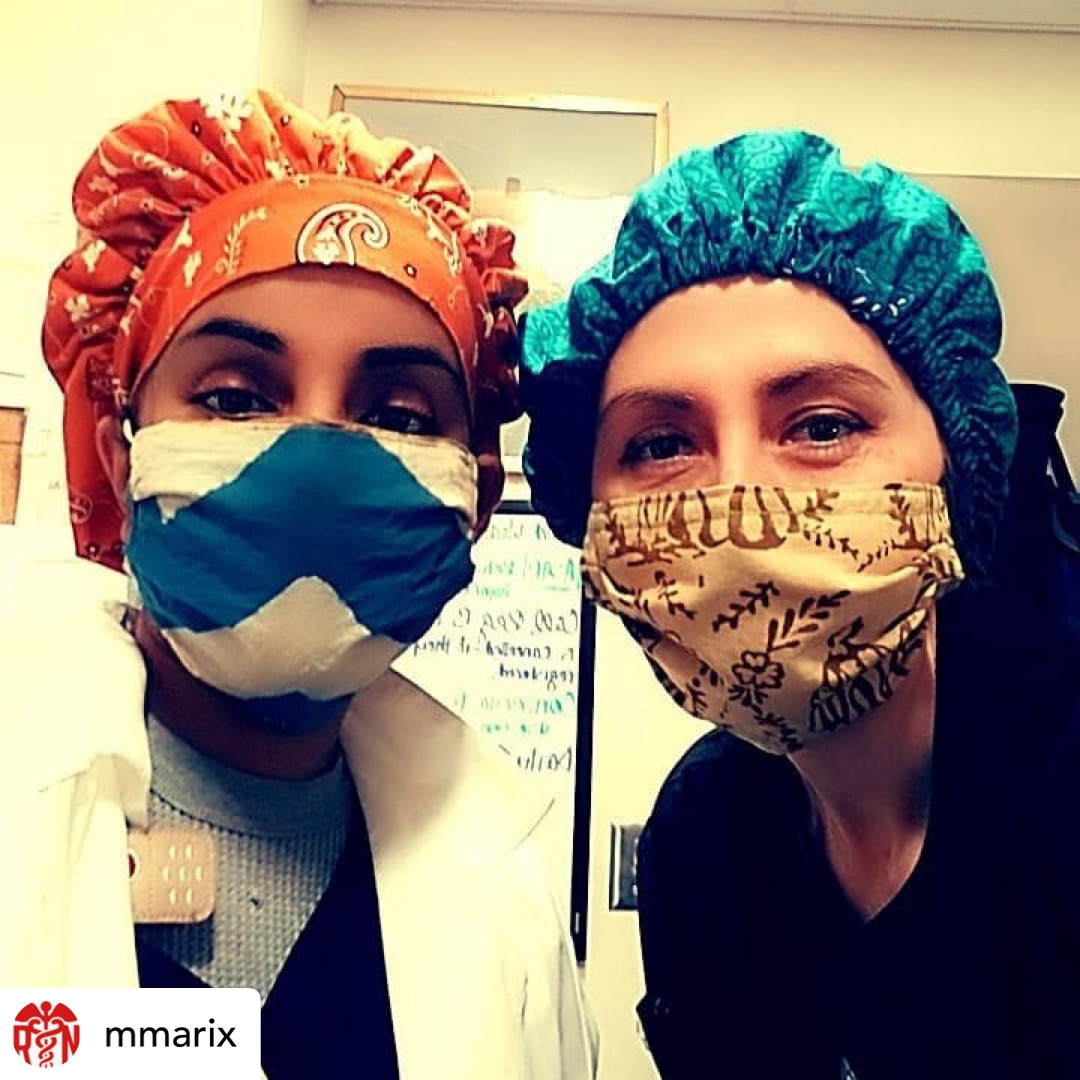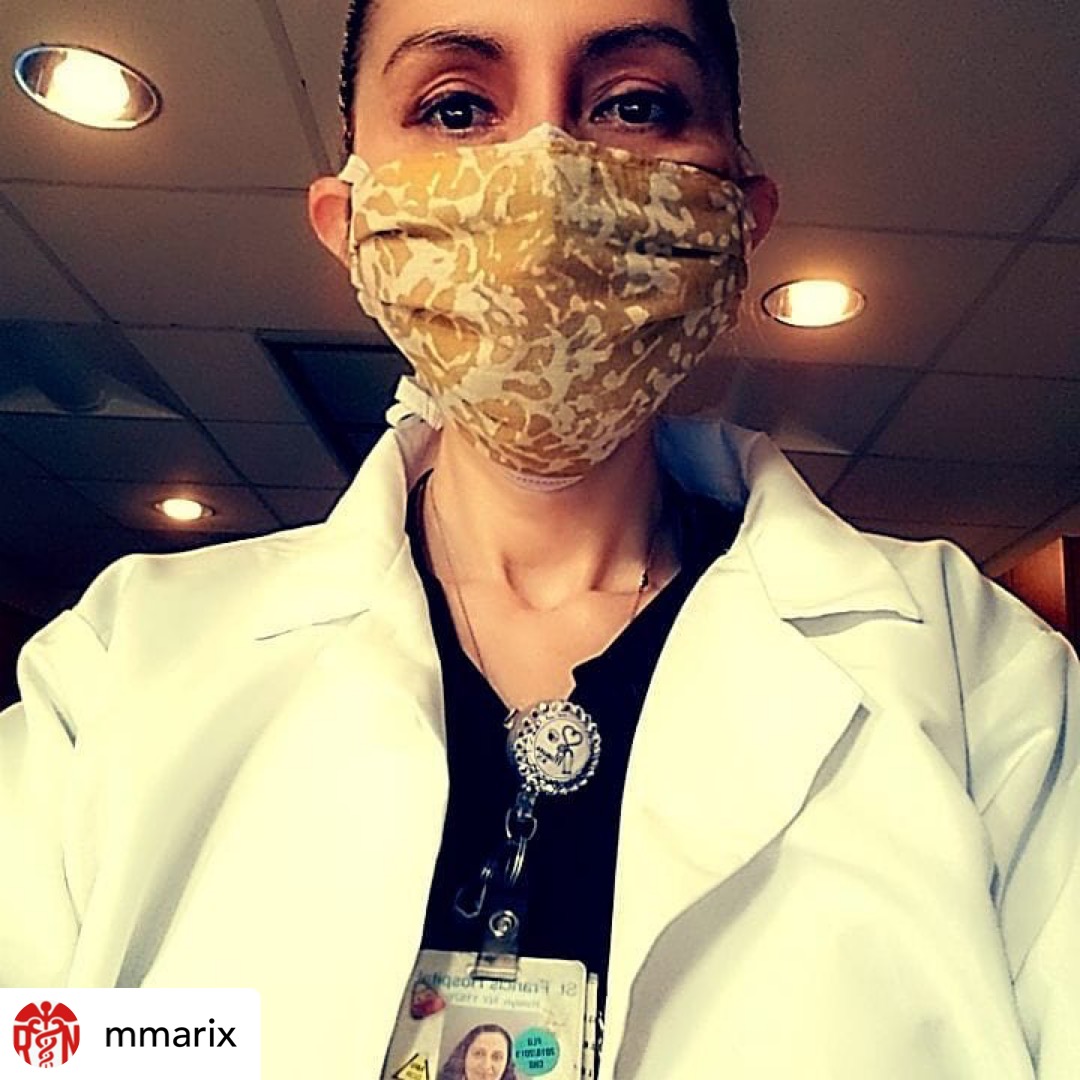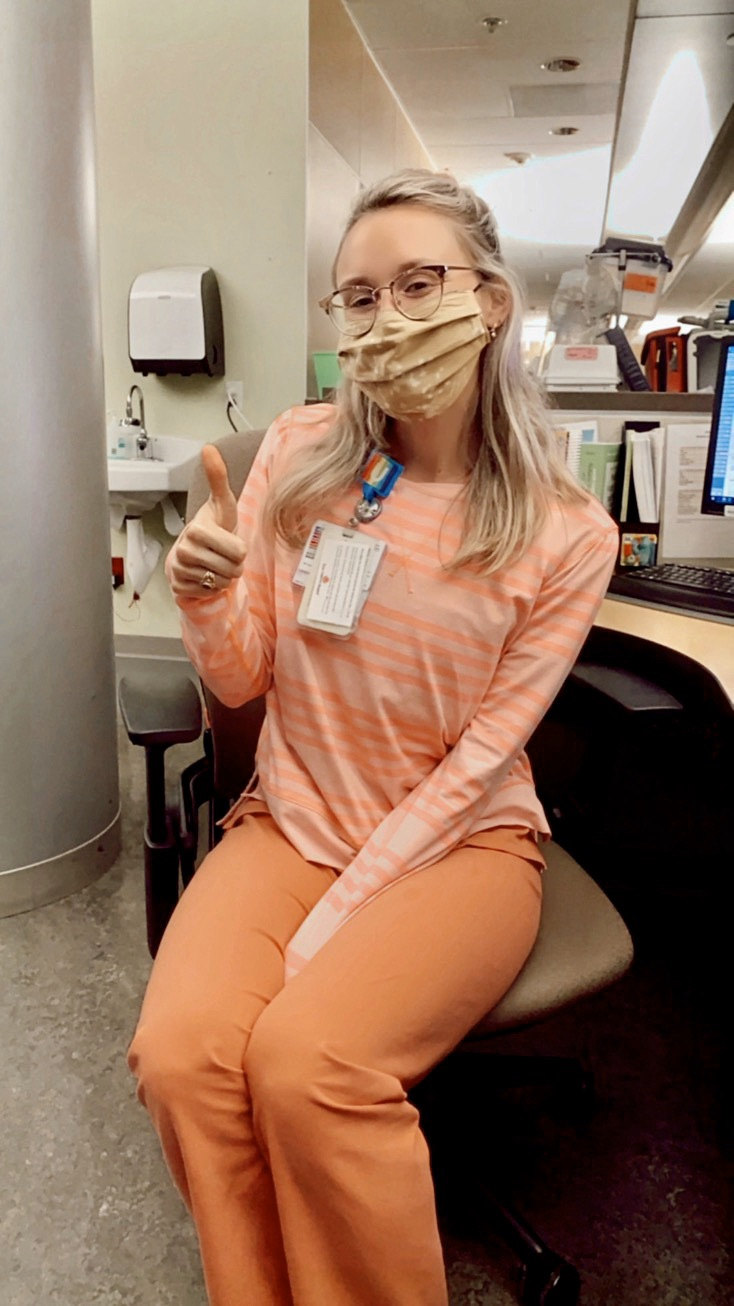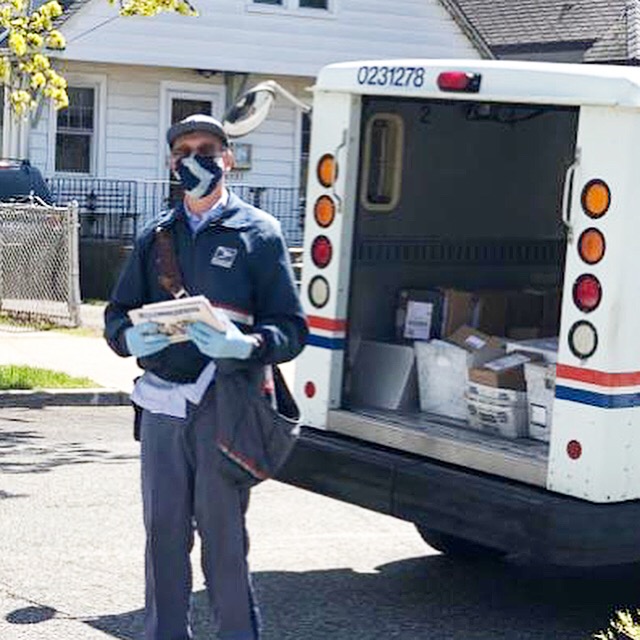 Also, you can now find them online at: cotton face masks